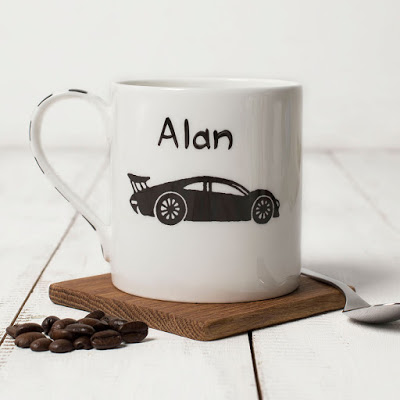 When it comes to buying gifts for someone it can get quite tricky to get their taste right but if you know they are a petrolhead, you can probably put a smile on their dial with one of the following options.
Custom Mug
There is nothing better than waking up and sipping on a refreshing cup of coffee but for a petrolhead, you can take this one step further by giving him or her personalized mugs with a shot of their prized possession.
Cufflinks
Have a special occasion coming up? Or maybe you're just looking for a one-of-a-kind gift? Skip the boring gold cufflinks and gift these car speedometer cuff links instead! They are a great functional keepsake and make the perfect graduation, wedding, birthday, or Father's Day gift.

Hail Protector
Keeping cars can be challenging if you don't have enough garage space. Purchase some peace of mind for the car lover in your life by gifting this hail protector. It is completely inflatable, so it keeps any car safe from severe weather without the need for a garage.
Garage Sign
If the man in your life loves working on cars in the garage, then this personalized garage sign will be the perfect gift. This metal sign can be completely customized. From choosing the recipient's name, font, and car model, this is truly a one-of-a-kind gift you won't find anywhere else.
Timing Chain Clock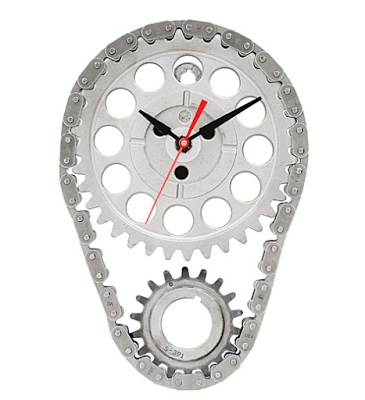 Have a loved one that loves working on cars? Help him decorate his interior space with this cool gears and wall clock. It is made out of an engine timing gear and chains, making it the perfect accessory for a garage, but its design makes it classy enough to hang in a living room.