Do you see all the Uber advertisements and wish you could earn money driving people around but you don't have a car to do so? Well, there is a way to find and rent cars to use and best places to drive uber can help you do just that. HyreCar is a rental marketplace that offers car rental options for those looking to experience ride sharing, whether it is for a few days or for a few years.
Before deciding whether ride sharing is the right option for you, you have to first decide if where you're hoping to be an Uber driver is worth investing in. In other words, there are some places that earn an Uber driver a higher income than others earn and if you can drive in these highly lucrative areas, then looking into HyreCar to help locate your next rental car may be worth your time. Below is a list of the best places to be an Uber driver.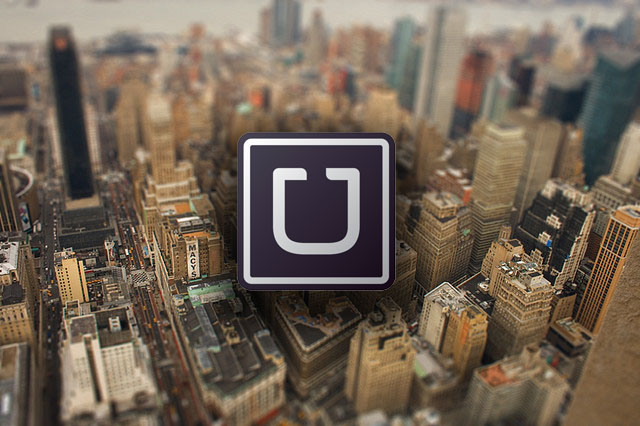 New York City 
It probably comes as no surprise that New York City is the busiest Uber city. The limited space coupled with the expensive parking fees serve as deterrents for owning a car in one of the busiest cities in the world. That's not to mention the traffic that builds up all over the city at seemingly every hour of every day, which, when added to the limited space and exorbitant amounts of money needed to park your car, make taxi services such as Uber highly used in New York City, and thus making drive sharing in the Big Apple a worthwhile investment.
San Francisco 
Wouldn't it be nice to drive throughout a beautiful city such as San Francisco and be paid for doing so? Well, Uber drivers in this touristy city enjoy the demand for taxi services from both commuters and tourists alike while taking in the sites of one of the most unique cities in the world.
Washington D.C.
Keeping with the theme for big cities with tons of tourist spots, Washington D.C. is the next place on the list where Uber drivers enjoy plenty of business. The traffic around this confusing-to-navigate city can be a nuisance for locals and tourists alike, and that's coupled with the expensive parking options, especially in areas around the most visited tourist areas, which, when all added together, make people searching their Uber apps for the closest driver.  
Baltimore, MD 
Baltimore, MD may not be thought of as an Uber hotspot but the combination of urban and suburban Uber customers makes for a pretty lucrative area to be an Uber driver. The city offers a number of unique nightlife areas that both city-dwellers and county residents alike go to for a fun evening. A few trips back and forth from the county to city will rack up a nice hourly wage as an Uber driver, and if you prefer to keep to the city limits, there will be no shortage of customers looking to be chauffeured around in the city's traffic issues.
Austin, Texas 
In a college town, home to a number of music festivals, Austin, Texas can provide plenty of work for Uber drivers. It is also known to have some of the friendliest Uber passengers, so while you're making money, you'll also enjoy the trips to and from most destinations.
Being an Uber driver can be a lucrative side job, and in some cases, a full-time occupation, but that all depends on where you are Ubering. Stick to the big cities with traffic issues and plenty of tourists and you'll never be bored on the job.
If you're thinking of becoming an Uber driver but don't have a car, make sure ride sharing is legal in the place you intend to Uber. Once you've done that, look into HyreCar's rental marketplace to find the car that will best suit your desires, and then start making those nice fat paychecks.