Here in the auto world, we're always looking for the next big thing. With new developments cropping up all the time, it can be hard to judge which trends will work, and which will pass. One trend we can see becoming big business in the near future are electric cars. There's no denying that they've been on the rise in recent years. Nissan have been leading the way with their LEAF. And, this year is to see the release of yet more anticipated models. Most importantly, the second half of the year should see production start on the Tessia Model 5. With cheaper running costs and environmental benefits, electric cars seem like a no-brainer. But, are they a safe option?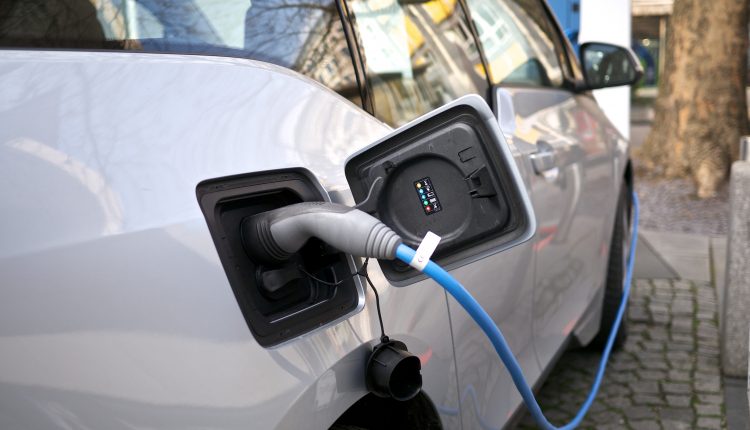 Early tests suggest that the safety you can expect very much depends on the vehicle you opt for. So, no different to normal. The LEAF scored five points in both American and Euro NCAP tests. And, it's not alone. The Vauxhall Ampera also scored top marks. Other electric cars have rated four, so nothing to complain about there. For the most part, electric cars have all the safety features we've come to expect. ABS brakes, stability control, and airbags are still staples. These first high scorers have also paved the way. Many manufacturers are keen to develop their own electric counterparts, but they'll need to follow the LEAF'S footsteps to gain success.

The problem seems to be when you delve into the world of 'quadricycles'. These smaller alternatives are not held to such high safety standards. In part, this is due to their small size. They aren't as rigorously tested, and they don't have the safety features we're familiar with. Of course, you can always install your own features. TPMS are easy to install and can make a huge difference. You could also opt to upgrade seat belts and anything else that causes concern. But, in the modern age, should safety responsibility fall so heavily on owners?
Another huge safety worry is that of battery fire. Since the spate of the Samsung Note 7 explosions, it's been a major cause for concern. Again, the answer seems to lie with the owner. Though the risk of fire in these cars is small, it's not non-existent. You could say this about any petrol powered car. But, the newness of these electric alternatives makes many of us nervous. To put our minds at ease, manufacturers have experimented with circuit breakers and other devices. They're also attempting to develop cooling systems to prevent overheating. But, it ultimately falls to owners to ensure their cars don't overheat. Which seems like a major flaw. What are you supposed to do when embarking on a long journey?

There's no denying that electric cars have extensive benefits. But, like anything, we have yet to see how safe they are. With developments being made all the time, we're sure to see things improve even further. This is the next big thing, and every manufacturer wants to get it right.