Different people want different things, and this also rings true when it comes to a person's car. While some enjoy high horsepower and spoilers, others would like a car that doesn't leave a large carbon footprint. However, all would agree that they would like to optimise their money and spend less on their vehicles.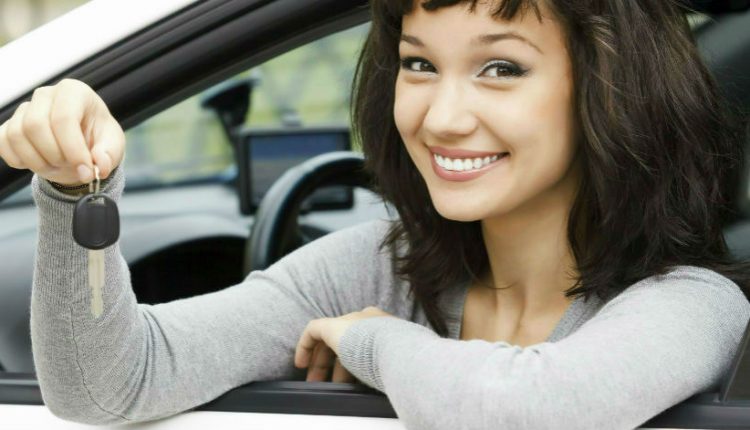 Therefore, we're offering tips on how to ensure you get the most out of your money, whether it's through mileage, economy, efficiency or reliability.
Regular Maintenance is Key
A car that is regularly serviced will outlive most neglected cars. Therefore, you must abide to the maintenance schedule found in your owner's manual, otherwise you may be oblivious to underlying issues that could run your car into the ground or prove a hazard to yourself or others. Furthermore, a smooth-running engine means a more fuel-efficient car, ultimately saving you money.
Keep an Eye on Your Mileage
Filling up at the pump can cause anxiety for most, especially when you don't realise what's eating up all your money. However, many drivers are unaware that there are lots of little things a driver can do to ensure those financial strings aren't being tugged too often.
A few things you should consider is ending any aggressive driving and make sure you come up to speed gradually, ensure you do not stop more than necessary and take the weather into consideration. Roll down your windows instead of administering the aircon on hot days, or when cold weather emerges make sure your car is stored appropriately such as a garage.
Chip Tuning
ECU remapping is also known as chip tuning, and is the process of changing your cars behaviours by modifying the engine. Manufacturers usually set the mapping on an ECU to perform lower than its capabilities, however, ECU tuning increases horsepower and torque. Fuel economy increases because the engine produces more power at lower revs, therefore using less fuel and saving money in the long-term. For interested participants, Car Tuning in Kent offers this service.
Clean Your Car
Not only does a well-washed car avoid the embarrassment of someone drawing a 'clean me' sign on their vehicle, but it will also halt any nastiness through corrosion and faded paint. Also, washing your car's exterior means you get a closer look of your car and are most likely to notice things like cracks, scratches and whether any small issues could amount to critical problems later down the line. If you catch issues earlier on then the price may be cheaper than undergoing a full-on breakdown which could require tow trucks and emergency parts.
Clear Your Backseats
Any unnecessary weight in your car can hinder your fuel economy. Therefore, moving everything from your backseats or boot could save you money as well as spruce up your car's interior. Although items like spare tires and breakdown kits should never be removed, statistics suggest every added 100 pounds in your vehicle could lose you 1% off your miles per gallon.