Everyone knows that they have to get car insurance in order to legally drive on the roads. What with it being so expensive, it's an essential cost that motorists have to budget for every year, but how many drivers actually understand the ins and out of their insurance policy? Here's a quick breakdown of some of the key aspects to ensure that you're in the know when it comes to the most important bits: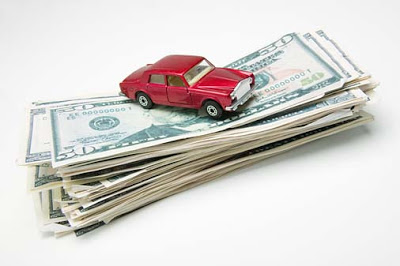 What Does it Actually Cover you for?
A standard car insurance policy usually comes with three different cover level options, each briefly outlined below:
1) Third Party
This is the legal minimum amount of cover you're legally required to have. It means that you're covered for any damage sustained by a third party, their vehicle or property. Essentially, it covers you for damage to other vehicles but wouldn't pay for repairs to your own should you require them.
2) Third Party Fire and Theft
This is the next stage and covers you for all of the above plus cover for if your car is stolen or damaged in a fire.
3) Fully Comprehensive
The best option which most people tend to go for is fully comprehensive cover which covers you against all of the above and you and your car against any injury or damage, even if the incident is your fault you're still covered.
What is Gap insurance?
GAP insurance, like the type provided by ALA is designed for people who take out cars on finance agreements. As the finance agreement means you haven't paid the total price for the price and are gradually going to pay off the rest, should you be involved in an accident, your vehicle be stolen, written off, or vandalised Gap insurance covers you for the financial gap owed. It's well worth taking out as standard car insurance only covers you for the value of the car at the time of the incident, whereas the money you owe is before depreciation.
Insurance can be very expensive, especially for young drivers who sometimes choose to take out third party insurance to cut costs or get a black box which monitors their driving installed. It's vital to always get the right cover level for your needs to make sure you're covered should anything happen. It can be wise to shop around when it comes to looking at different insurance providers and compare the different prices quoted before purchasing to get the best deal.