Clive Sutton is a well known luxury car dealer in London and last year they launched the Sutton Bespoke Mustang Programme in the UK. Well now they are back with the Ford Mustang CS800 packing 800 horsepower and it is one of their most powerful creations to date.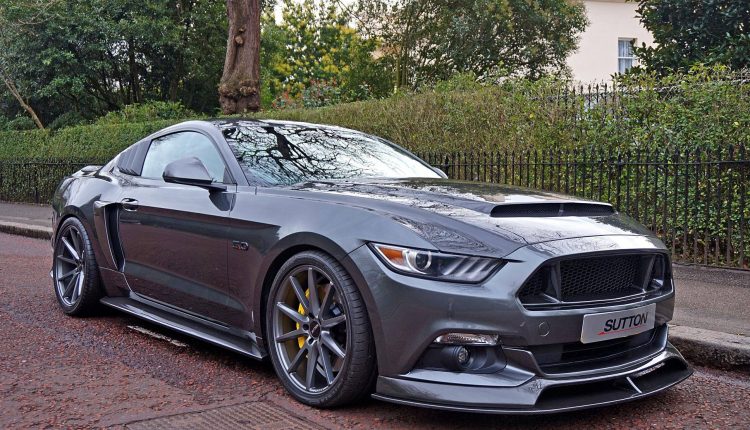 The CS800 will make it's official debut at the Top Marques show in Monaco but we have all the information and shots for you in the meantime.
Where have they achieved the power gains? Mainly thanks to the installment of a stage 2 Whipple supercharger, upgraded intercooler, new injectors and a larger throttle body. It also receives an aftermarket exhaust system with long tube headers, sports catalysts and active-controlled quad tailpipes accounts for a louder soundtrack and extra weight loss.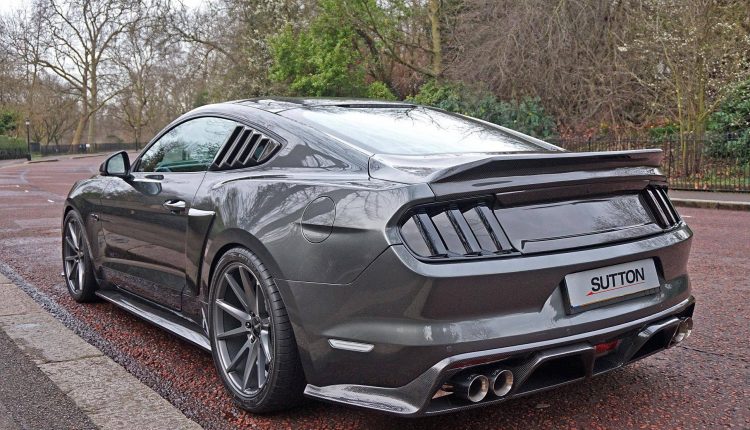 With all this power you would expect some aggressive looks to match and as you can see in the pictures this is absolutely correct. The addition of the 'super snake' bonnet, carbon front splitter, carbon side skirts, a carbon bootlid with integrated flip-up spoiler and a carbonrear diffuser all add to the anger of the CS800.
Wonder if we will ever see someone slapping on this kit in South Africa? I have reached out to Sutton to ask if they would be able to ship the kit here.