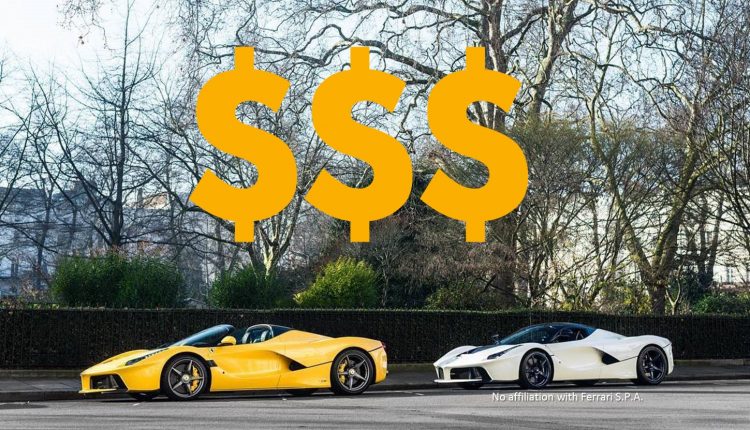 It seems profit margins for the Maranello manufacturer are sky-rocketing as their profit for Q1 of 2017 came in at $265 million which is a massive 36% increase.
How did they generate so much more revenue? Well they benefited hugely from the most expensive models such as the LaFerrari Aperta and the special editions created for the brand's 70th anniversary. The 812 Superfast will only help boost sales and will set Ferrari on track for a record year.
Ferrari is a publicly traded company so not only does it need to keep its customers happy but also the investors of the brand. With the shares rising by 4.2% hitting a new high at €72,45 last week, the investors will be feeling just fine.
With deliveries on track to reach around 8,400 vehicles this year, Marchionne said that the company's 2017 earnings could exceed €1 billion!