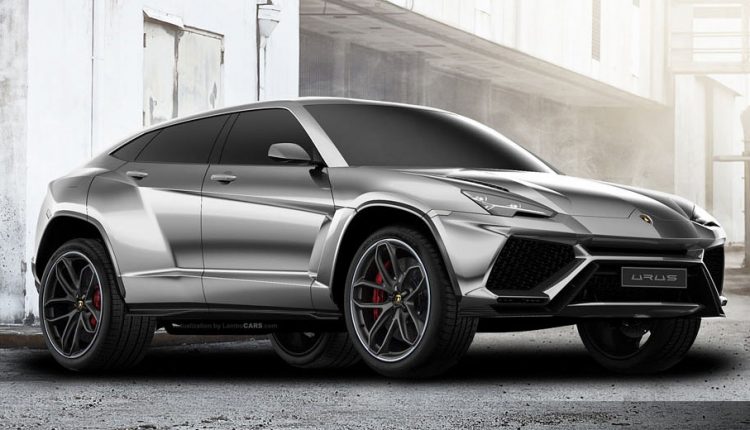 Lamborghini boss, Stephano Domenicali, recently revealed some tasty details on the upcoming Urus SUV.
During an interview with AutoNews, he mentioned that the 2018 Lambo Urus will be getting a 650 horsepower twin-turbo V8 as standard with a plug-in hybrid model to follow a year after that launch.
They are planning on building 1,000 units of the rapid SUV in 2018 and then 3,500 units annually starting from 2019. Domenicali also mentioned that if demand proves to be higher, then the production rate could grow too.
It is expected to be revealed later this year and will be based on the same platform as the Audi Q7, Bentley Bentayga etc.