Jeep sales are declining, and some have put forward the case that this is a sign of abject trouble for Fiat Chrysler Automobiles.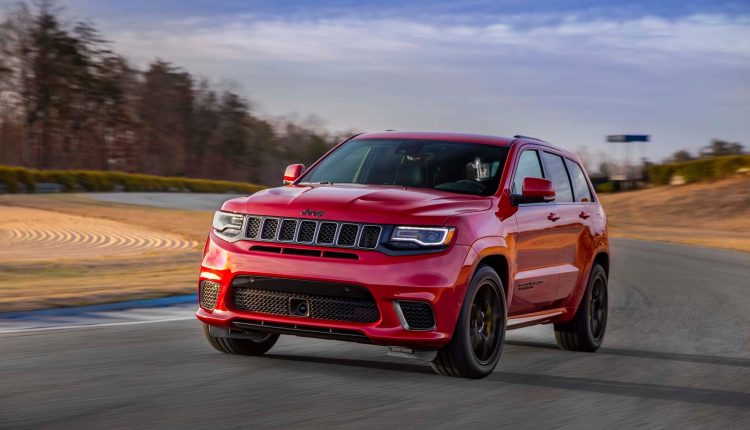 Of course, this approach to the reporting of such news tends to ignore that FCA isn't a brand of vehicles, but a corporation of several divisions overseeing the design and manufacture of several brands. Jeep is just one of their brands, after all.
Although the Fiat brand isn't as strong as FCA's Jeep brand in terms of recognition and critical response, there's no denying that Fiat automobiles remain strong and resilient sellers. It helps that Fiat cars are among the best cars a first time driver can get. They're much more affordable than the other brands that FCA helms, without compromising when it comes to reliability. They're among the most reliable and long-lasting car brands out there, and first time drivers are becoming more and more conscious of value for money in this sense.
Fiat cars also have a great record when it comes to safety. These cars aren't involved in nearly as many car accidents as cars from competing brands. Some may say that this is because the peak speeds of Fiat cars aren't gobsmacking, nor is rapid acceleration among their strong points. It could be argued that this is why they don't have the reputation of the Jeep brand; Fiats don't have the sheer engine power or sex power that Jeeps have!
Still, with solid and consistent sales of Fiat cars, it's highly doubtful that FCA are going to have that difficult a time staying afloat. But there's definitely some trouble brewing when it comes to Jeep sales, as evidenced by declining sales – despite the impressive sales growth of SUVs.
Jeep's sales in the United States back in June 2016 stood at an impressive 465,243 vehicles. However, despite the aforementioned soaring sales of SUVs, June 2017 saw a 13% decline in sales of Jeeps, with 406,291 sold.
It's not exactly clear why this has occurred, but Mike Manley, CEO of Jeep, doesn't seem too concerned; in fact, he seems to have expected a drop in sales. And perhaps he has good reason to abstain from concern. Despite doomsayers predicting a rocky road ahead for Jeep and FCA in general, there really aren't any strong signs that such a steep decline is on the horizon.
Jeep has big plans that will be rolled out in 2018. The Jeep Cherokee, one of their hottest makes, will see a model refresh in the first quarter of 2018. The Jeep Cherokee Trackhawk, the most powerful production SUV around, is due for release. There will also be an updated versions of the Jeep Renegade and the brand's flagship Jeep Wrangler.
With all of this in mind, it shouldn't really be that surprising that Manley doesn't seem to be sweating about the sales decline or the news of FCA's "impending doom". And besides, we haven't even gotten round to the fact that 406,291 vehicles sold in a month is still extremely impressive. Yes, a 13% sales drop is quite a lot – but we're still talking about sales of millions every year. Stop worrying about FCA – they'll be fine.