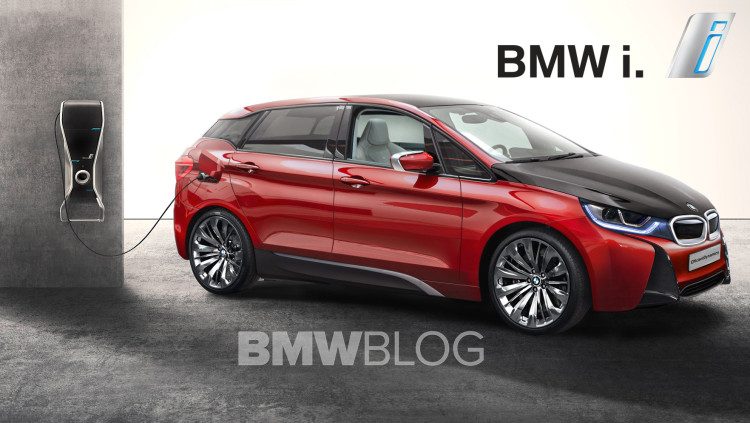 In the past we have spoken about a possible new member to the BMW i family being the i5 crossover but a recent report from BMWBlog seems to squash any of these rumors and whispers.
They [BMWBlog] mention that several sources are saying that the i5 has been scrapped as BMW will be focusing on the electrification of other series models like the X3, the 4 Series GT and the high-tech iNEXT.
This means the i sub-brand will remain the i3 and i8 with the i8 Spyder joining the lineup this year.
"Right now, BMW is just beginning its second phase of its plans for the future, basically prepping for its next phase, the iNEXT phase."