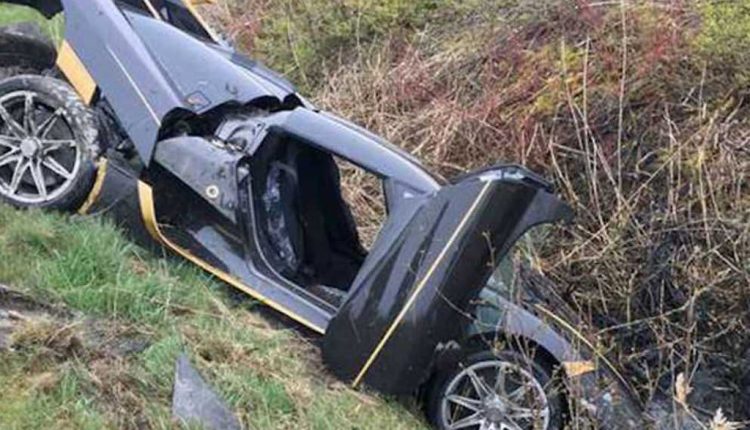 The sad image you see above shows a brand spanking new Agera RS in a ditch after the driver lost control on a wet track during shakedown.
The incident happened on the test track in Trollhättan, Sweden but thankfully there were no injuries. The single image made it's way to Expressen website and it shows a spec similar to that of the Gryphon Agera RS but it is not the same (see wheels etc.).
Whoever the future owner is, they will have to wait a bit longer to get their Swedish masterpiece as they repair the machine to as good as new standards.
In a statement, Koenigsegg said the car was undergoing shakedown tests prior to delivery to its owner. The company says that no technical fault has been found, suggesting the cause of the accident is simply due to driver error. They also went on to say that although the exterior is badly damaged, the car's internal structure looks to be sound.