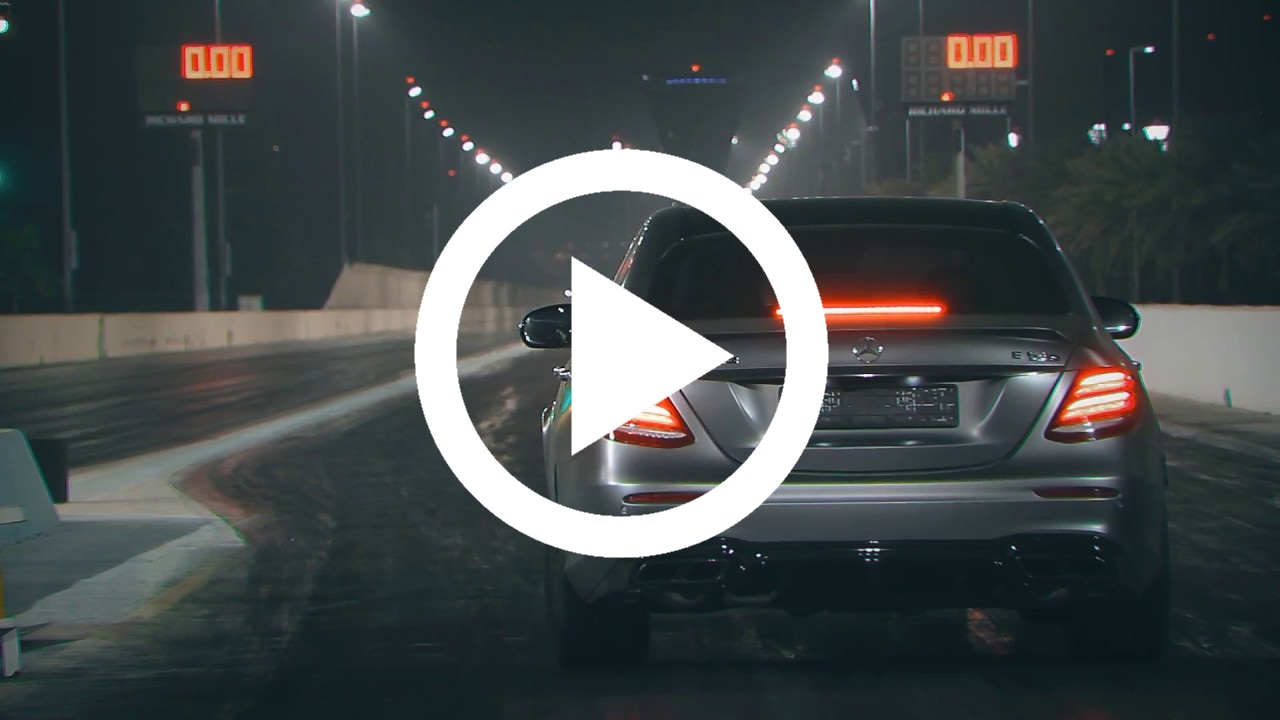 Considering the new Mercedes-AMG E63 S packs 612 horses and 850 Nm of torque you would think that should be enough power to cart your family around but not for this owner.
This example paid a visit to PP Performance in Abu Dhabi for some Stage 1 treatment for their super saloon. This raised output but 75 hp and 150 Nm. The results are shown in the footage below but running 10s quarter miles is quite something.
While this looks properly fast we are expecting a Stage 2 offering from PP Performance so watch this space!