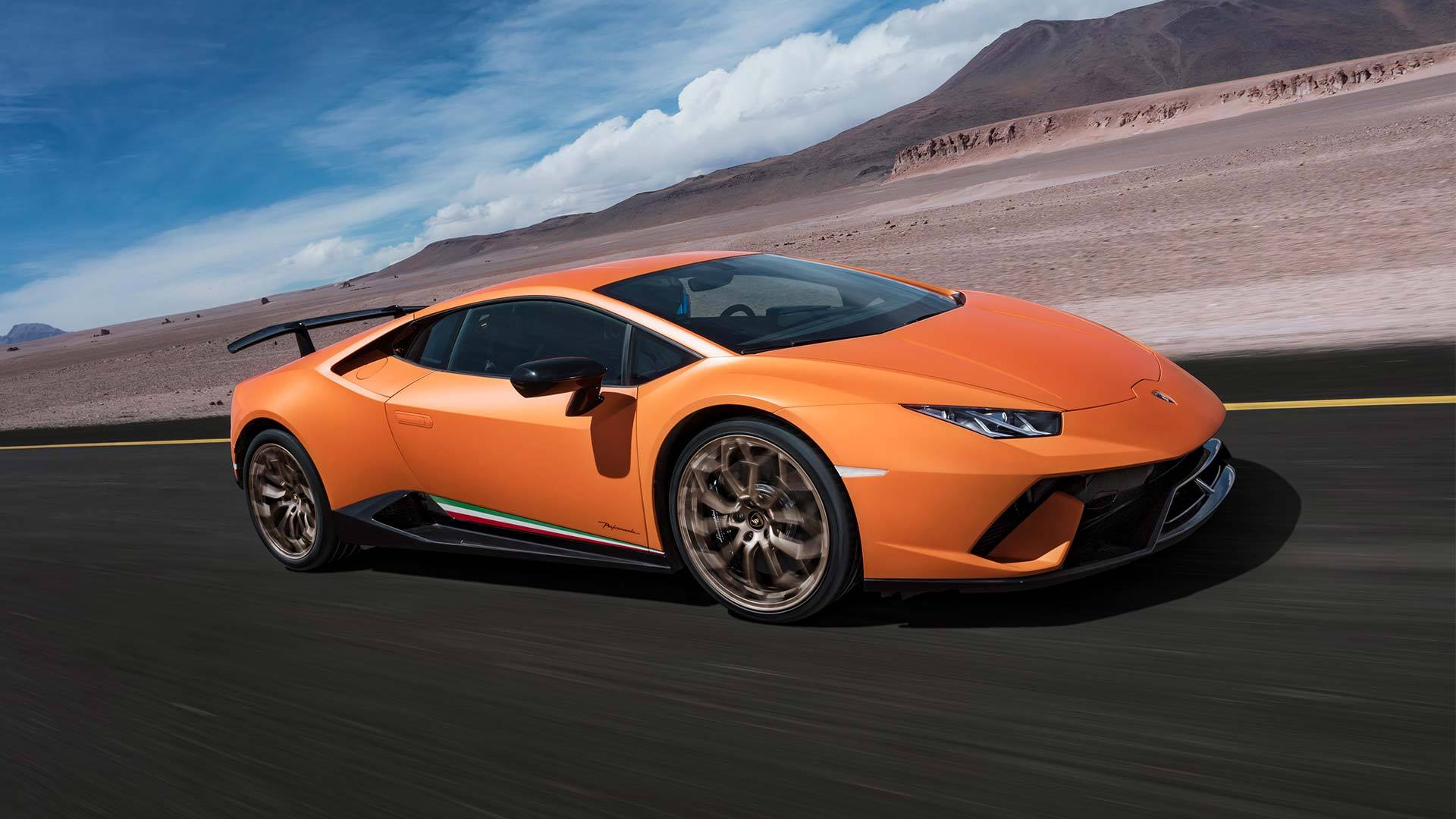 When the Huracán Performante hit the scene, most people (including myself) thought this would be the range topping V10 bull but according to a report from Drive, there may be something even more hardcore on the horizon.
The report claimed that R&D chief, Maurizio Reggiani, believes there is potential for an faster, quicker, and hotter Huracán in the future. When he was asked about it, he said "maybe," in a suggesting tone.
"We have some ideas for the future, for sure," he said. "When we did the Gallardo Superleggera, the step between the normal Gallardo and this car was really high in terms of comfort and noise and stone chipping and stuff; but with the [Huracán Performante] you can use outside in Strada [street mode] and not perceive any deterioration of the comfort of this car."
I guess what he is trying to say that even the current hardcore Huracán, the Performante, can be driven with ease on a daily basis and this means there is room for improvement in terms of making it lighter still and maybe even more powerful. We will have to wait and see.