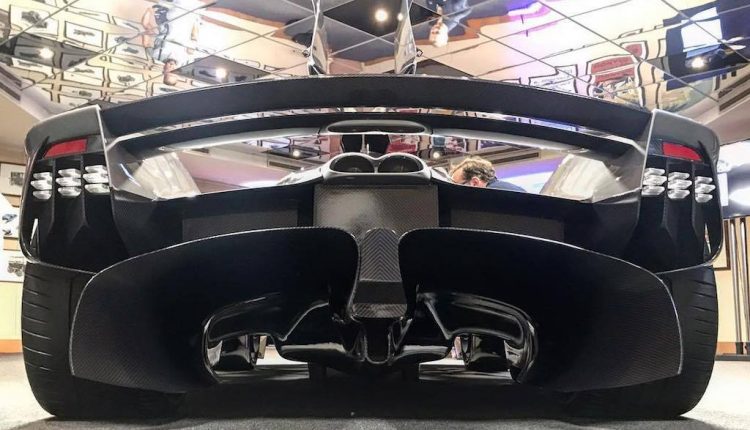 We keep getting new info on the Aston Martin Red Bull hypercar called the Valkyrie but this little tidbit of info could be the most important so far.
According to Road & Track, the Valkyrie will have a combined output of approximately 1130 hp (842 kW). The car's naturally-aspirated 6.5-litre V12 engine will reportedly produce around 1000 hp (745 kW), while the remainder will come from an electric motor.
The output does not sound insane compared to the likes of the Bugatti Chiron's 1500 hp but what we are talking about here is a power to weight ratio slightly better than 1:1. Aston Martin have said that the Valkyrie will have a 1:1 ratio but which means the car would weigh 1,130 kg but the report suggests the model will be even lighter, at just 1,030 kg.