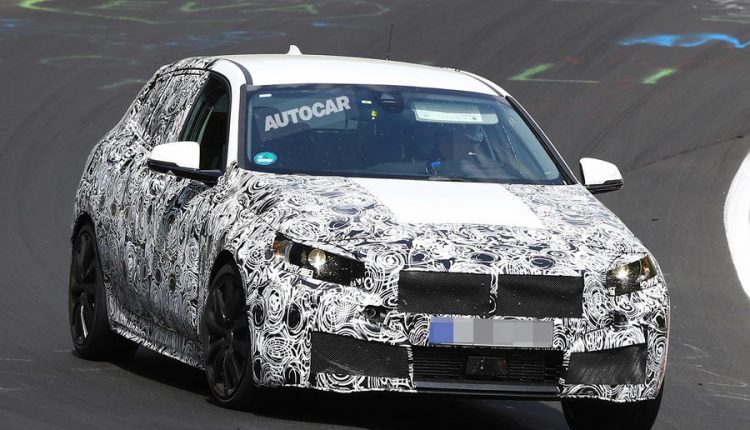 The first shots of the new BMW 1 Series testing have surfaced and it looks like it is the range-topping M140i model.
We say this because of the bigger brakes and of course the large exhaust pipes poking through the camo. The new M140i will be based on the UKL platform which means the front wheel's will be driven instead of the rear. Fear not because it is expected to be offered with xDrive (AWD) to get off the line at a hell of a rate.
Combined with xDrive and somewhere around 400 horsepower, this will finally bring the fight right back to the likes of the Mercedes-AMG A45 and the Focus RS.
The 2019 BMW 1-Series will also drop the three-door body style from its range, leaving just the five-door model as the only option.