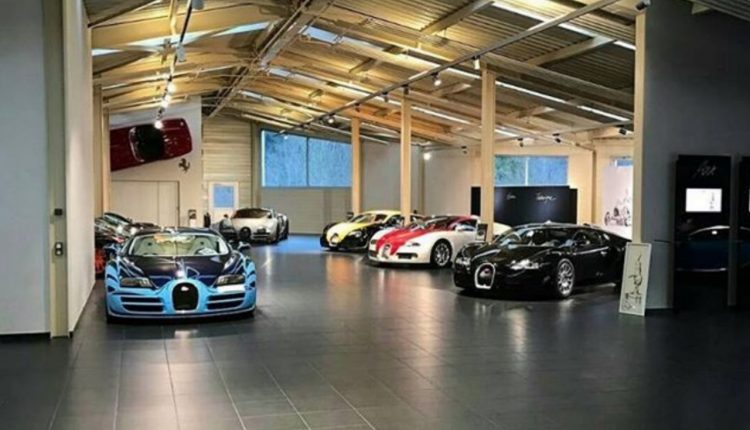 The Instagram account @gedgbz was recently brought to my attention because apparently the owner of the account holds the keys to a whopping 17 Bugatti's. This was before the Chiron was launched.
His picture's show two different Chiron's (assuming he owns at least one) and he owns one of each of the Veyron Legend Editions. A story on CarScoops from 2015 makes mention about an owner from Gibraltar with 17 Veyron's in his collection and the number plates that can be seen on the Instagram page clearly show GBZ under the European flag.
A tip given to AutoBlog makes mention that he also owns two Ferrari FXX K's, a Lamborghini Veneno, a Veneno Roadster, Reventon Roadster, the Aventador J, an Aston Martin One-77, two LaFerrari's, a McLaren P1 and two Pagani Huayra's.
This is just mind-boggling stuff if true.