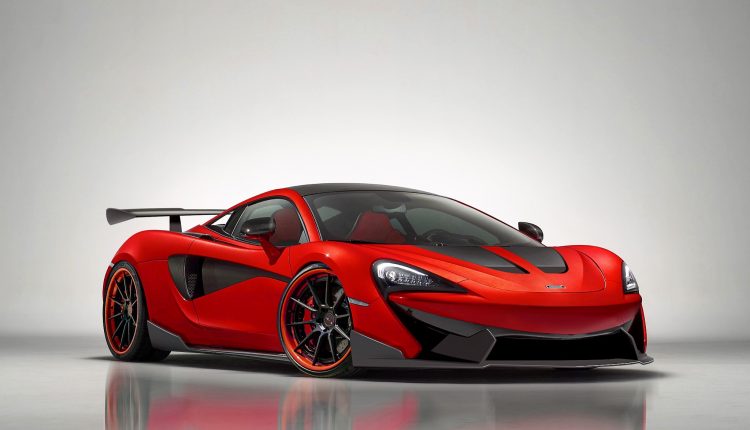 You probably know 1016 Industries for their Lamborghini kits and creations but they have decided to turn their attention to a British supercar with the Sports Series Mac known as the 570S.
Although I have not driven the car personally, I have read a few owners forums and reviews and some people noted a slight lack of downforce at the limits of performance. This is where 1016 Industries began as they completed a full body scan and analysis to find out where the deficiencies existed.
As you can see in the shots below, the whole package gives it a lot more aero and it looks like a mixture between the P1 GTR and of course the track version of the car, the 570 GT4. What does this kit entail?
Wing uprights and tips incorporate the Mclaren symbol
The upper blade has a new aero profile (max downforce, min drag)
The wing features pitch adjustable range
The front receives some attention to maximize front axle loading
Vented louvers in the fenders ensure that high pressure trapped air above the wheels is released
P1 style hood includes optional active air duct in partnership with another development house
The complete kit is fabricated in full carbon fibre material and fits both the McLaren 540 C and McLaren 570 GT/S.
They are also busy working on a plug and play ECU and TCU controller to offer the most complete upgrade available.