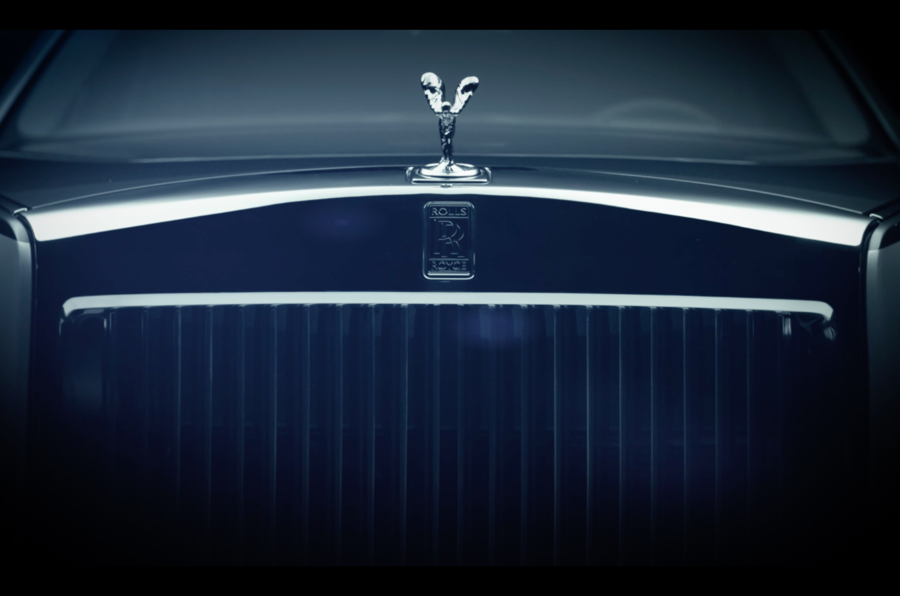 With the release of the two teaser images you see here comes confirmation that the new Phantom will debut on the 27th of July.
Taking one look at the two shots provided it seems the design will not be radically overhauled at all making it very easy to identify the brand's range-topper.
Other than a new four-wheel steering system that will be installed in the new model not much else is known what changes will be made. The platform will be underpinned by aluminium which means it will weigh significantly less than the car it is replacing.
A twin-turbocharged V12 engine is expected to be the standard engine on offer but a plug-in hybrid powertrain should arrive soon after.