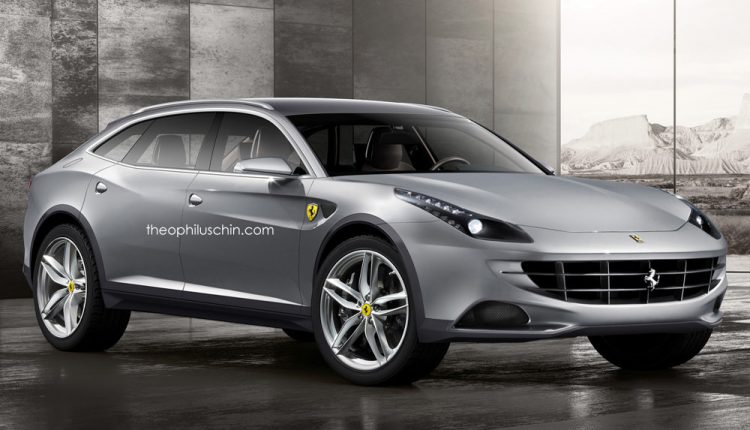 On more than one occasion, Sergio Marchionne has said that Ferrari will never build a crossover but if Car Magazine is correct, he has been outvoted this time.
According to the article, the prancing horse automaker is actively working on a crossover codenamed F16X which is being designed to compete with the Aston Martin DBX as well as the Lamborghini Urus. It will resemble a "high-riding coupe" and is rumored to have suicide rear doors and no traditional B-pillar.
It is reportedly being developed alongside the GTC4 Lusso successor which should be launched around 2020.
Performance figures are unknown at this time but the report suggests it will be offered with a V8 engine or a hybrid powertrain.
We will have to take this with a pinch of salt but Car Magazine are a very reputable source so we will just have to wait and maybe a testing mule will show it's face in Italy somewhere.