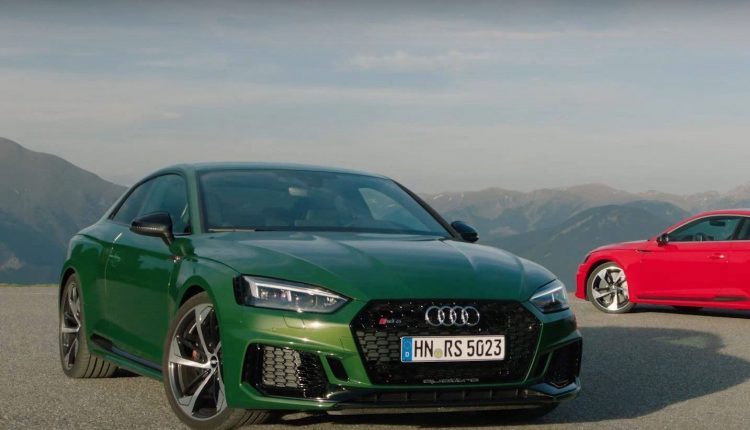 The Audi RS5 Coupe was revealed earlier this year but now the Head of Technical Development for Audi Sport, Stephan Reil, has said that it is faster than previously reported.
During an interview with Car Advice, Reil said the company's claimed 0-100 km/h time of 3.9 seconds is conservative. As he explained, "I've been in this job for nearly 20 years, and with all the cars I've worked on, the performance numbers we published were conservative. And it's no different with the latest RS5."
He went on to mention that the new RS5 is able to hit the 100 km/h mark from standstill in as little as 3.7 seconds under ideal conditions. "Even under the worst conditions, you'll do it in 3.9 seconds. But you will not find a 4.0" he added.
Most manufacturers use conservative figures to ensure that when tested all the possible factors that come into play are essentially 'taken into account' when publishing performance numbers.