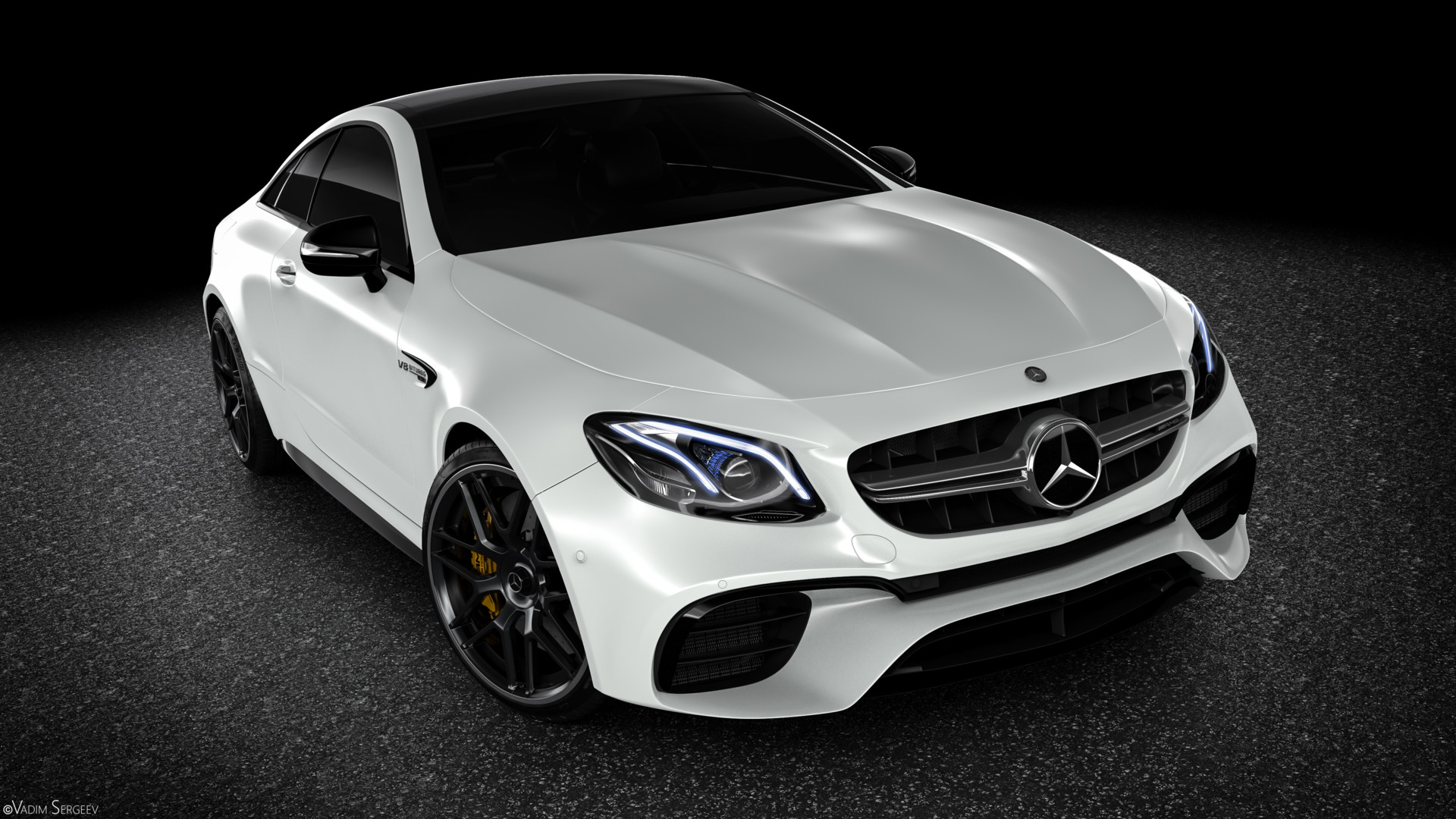 When the bonkers Mercedes-AMG E63 S was revealed everyone wanted to know if the sexy E-Class Coupe would get a hardcore AMG version.
The last we heard of it was that it is not going to happen when Mercedes-Benz Australia Pacific public relations and corporate communications manager Jerry Stamoulis said "At this stage AMG have said that they won't be building an E63 coupe."
When I came across these Mercedes-AMG E63 S Coupe renderings yesterday I can't help but wonder why they wont listen to the people because it would be the AMG to own. Just look at those lines and the aggressive presence it has.
Remember under the hood sits a 4.0-litre force-fed V8 with 4MATIC four-wheel drive as standard. This means the 604 horsepower and 850 Nm of torque throws you to 100 km/h in a swift 3.3 seconds.
Let's hope the team from Affalterbach make a wise decision and please the petrol heads out there. I am sure there are plenty of buyers frothing for a sexy two-door rocketship.