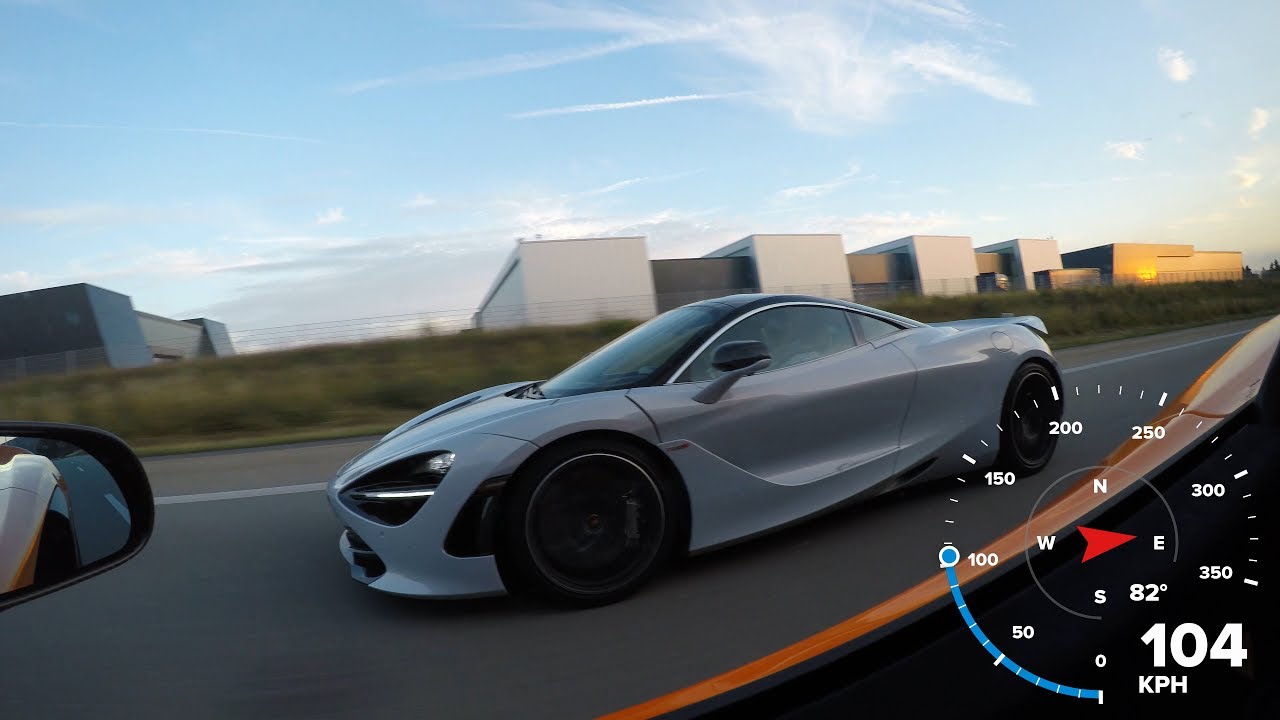 McLaren's biggest new model this year is most definitely the mighty 720S which replaces the 650S in their Super Series lineup.
Considering the 675LT is the most hardcore from the 650 range it was only natural to see what it was capable of when put head to head with Wokings latest creation.
Check out the two videos posted below, which show two car guys having a lot of fun on the Autobahn and the Nurburgring.