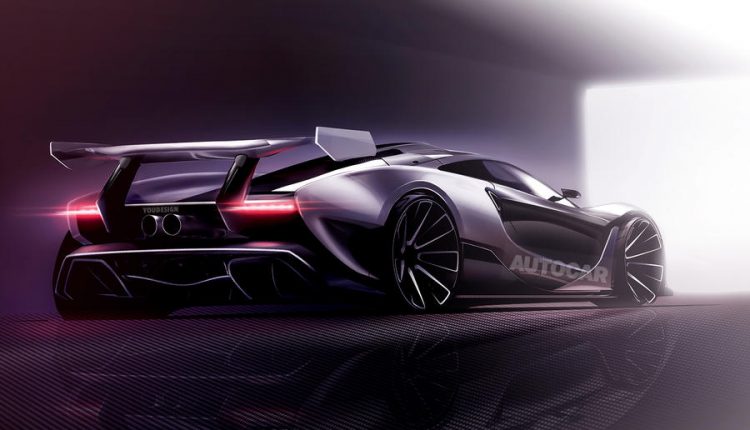 We already know about the McLaren three-seater BP23 hyper-GT project in development but a recent report from Autocar suggests that we will be getting an Ultimate Series McLaren P1 replacement first.
Autocar mentioned that they will launch the most extreme road car in its history later this year — and it is poised to eclipse all but the McLaren P1 GTR for on-track performance.
The car is being developed under the project name 'P15' and the team of engineers has been given a brief to create "the most extreme, track-focused road car".
Power is expected to come from a modified version of the 3.8-litre twin-turbo V8 to produce around 790 horsepower. This powerplant is likely to be linked to a tweaked version of the seven-speed gearbox in the 720S. Now if you know your numbers, you will know that the P1's petrol engine produces 727 horsepower but when combined with the electric motor can push out 903 hp. So how can this be better than the P1?
Te P15 is  expected to weigh less than 1300kg which is a substantial saving over the 1547kg P1. This would give the new car a power-to-weight ratio that eclipses the P1's 647bhp per tonne.
It will be faster than the 720S over a quarter-mile
0 to 100 km/h around 2.7 seconds
Bodywork has been used only where it delivers a performance
Apparently limited to 500 units
Starting prices will be about £700,000
Public debut for P15 is anticipated for the Geneva motor show in March 2018