Mean BMW M8 GTE Hits The Track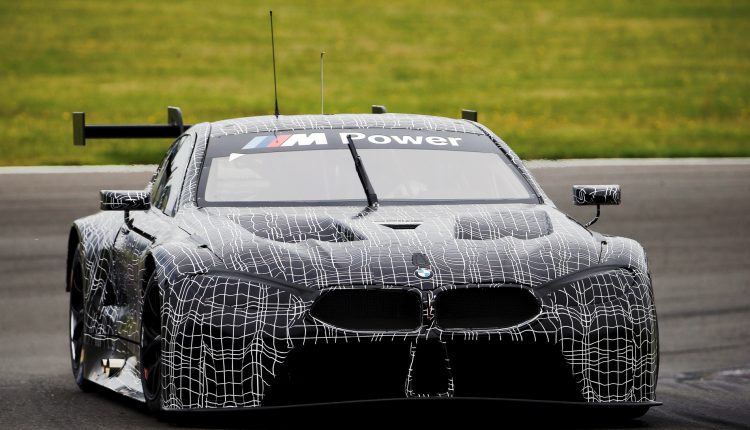 Just yesterday we were teased by BMW with regards to their upcoming M8 GTE and now we get to see the first shots of the development machine on track.
BMW works driver Martin Tomczyk (GER) alternated at the wheel with BMW DTM driver Maxime Martin (BEL). BMW Motorsport Director Jens Marquardt also attended the test.
"To see the BMW M8 GTE on the racetrack makes me very proud. Everyone involved has done a magnificent job in recent months to allow us to reach this milestone in the development of our new flagship for the GT racing scene," said Marquardt. "In the first instance, the purpose of a test like this is obviously to get to know the car. In this regard, greater emphasis is placed on the safety aspect than performance. However, the first impression of the BMW M8 GTE out on the track is a very positive one."