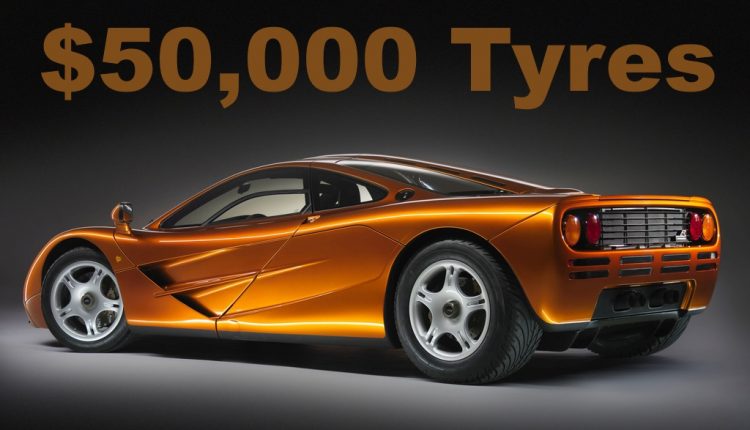 For those who know about supercar ownership costs good on you but for those who don't, prepare to be absolutely shocked!
Some McLaren F1's are worth over $10 million these days so what does it cost to maintain such a high example of an exotic car? Well Bruce Weiner is an entrepreneur based in Atlanta who has a supercar collection and once owned a 1994 McLaren F1.
When he bought the car, the seller said it had been serviced but when he got the car inspected by McLaren after delivery, he was told it needed a new set of tyres among other things. Well this cost was a whopping $50,000 (approx R670k) to get new rubber on the car but the tyres themselves only cost $7000 so what makes up the remaining $43,000? We will let Bruce explain the video below.