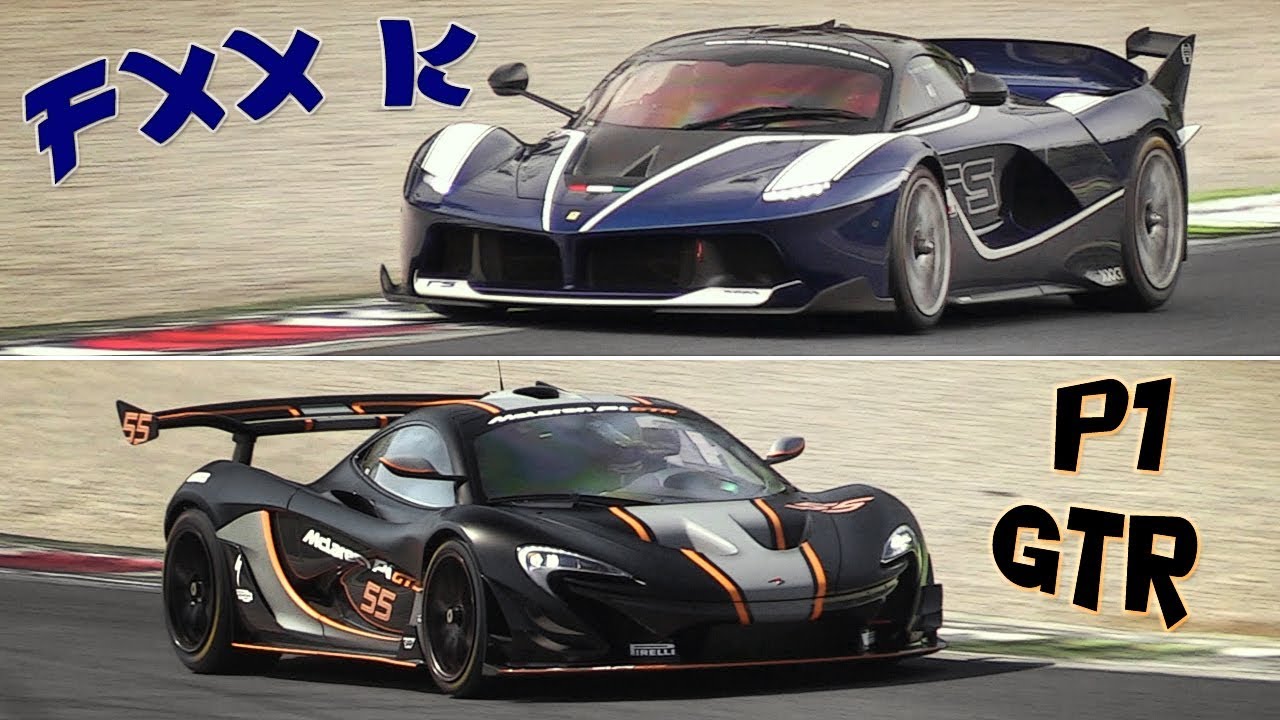 YouTuber 19Bozzy92 was recently at Monza Circuit in Italy where he captured both hardcore versions of the McLaren P1 and the LaFerrari and provides us with a direct comparison in the aural department.
Yes the FXX K packs a massive 6.3-litre naturally-aspirated V12 while the P1 GTR just a 3.8-litre twin-turbo V8 but they are both hybrid machines to give them an astonishing amount of power output.
Both are ludicrously fast and immensely expensive but in terms of sound and presence (in my opinion), there is a clear winner and it is the Italian.