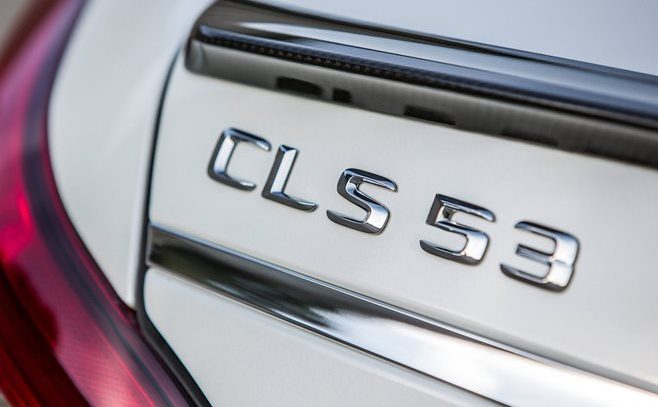 Mercedes is about to introduce a whole new range of AMG 53 vehicles to continue the rapid expansion of their range of performance vehicles.
Scheduled in 2018 is the CLS53 AMG which will slot beetween the AMG 43 and the big AMG 63 models.
Automotive News are reporting that the CLS53 will use a tuned version of the Mercedes M256 inline six-cylinder engine and deliver approximately 430 hp. They [Automotive News] also make note that the engine will be mated to a small electric motor to improve fuel efficiency.
We could even see the new CLS53 AMG as soon as the LA Auto Show in November this year.