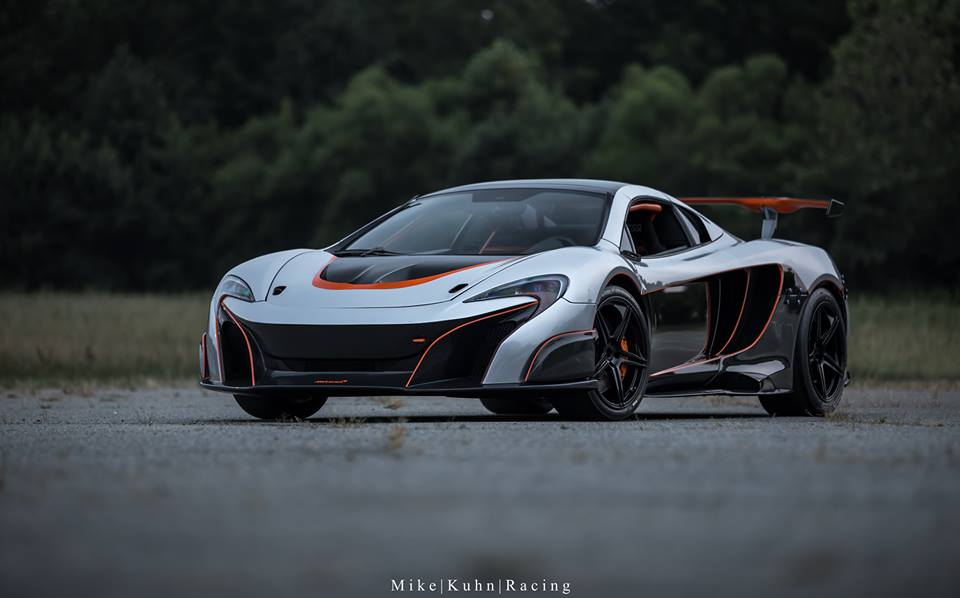 US specialist known as HyperCar Development have been hard at work on a McLaren 12C project and judging by these pictures it has finally been completed.
The heart of the beast has received a third turbocharger which takes the overall output up to a whopping 1200 hp.
To match the immense performance, they have given it a LT conversion and although it is a Spider, they have fitted it with an eight-point roll cage.
What are your thoughts on this project? Too much or tantalizing?