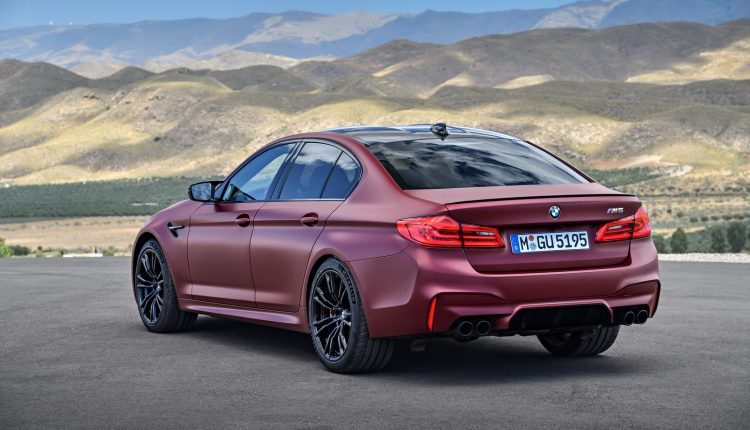 Whenever there is a new car revealed it takes some time for the official South African pricing to come out and according to BMW South Africa, the official numbers on the new BMW M5 will only reach us in October / November this year.
Our previous guesses have proved to be rather close so we having another bash at it with the much hyped F90 M5.
We based the pricing from the UK price of the M5 which was released today and you can get yourself the new super sedan in the UK for £87,160. The old M5 was being sold in the UK for £73,985 so using the old M5 price in South Africa and a little interpolation, we get a 'base' price for the new M5 in the region of R1.8 million.
Comparing this to the Mercedes-AMG E63 S starting price of R1,868,400 and it looks like it will be fairly accurate.
Bare in mind this is the base price and M5's with a decent spec will go over the R2 million mark fairly easy I would imagine.