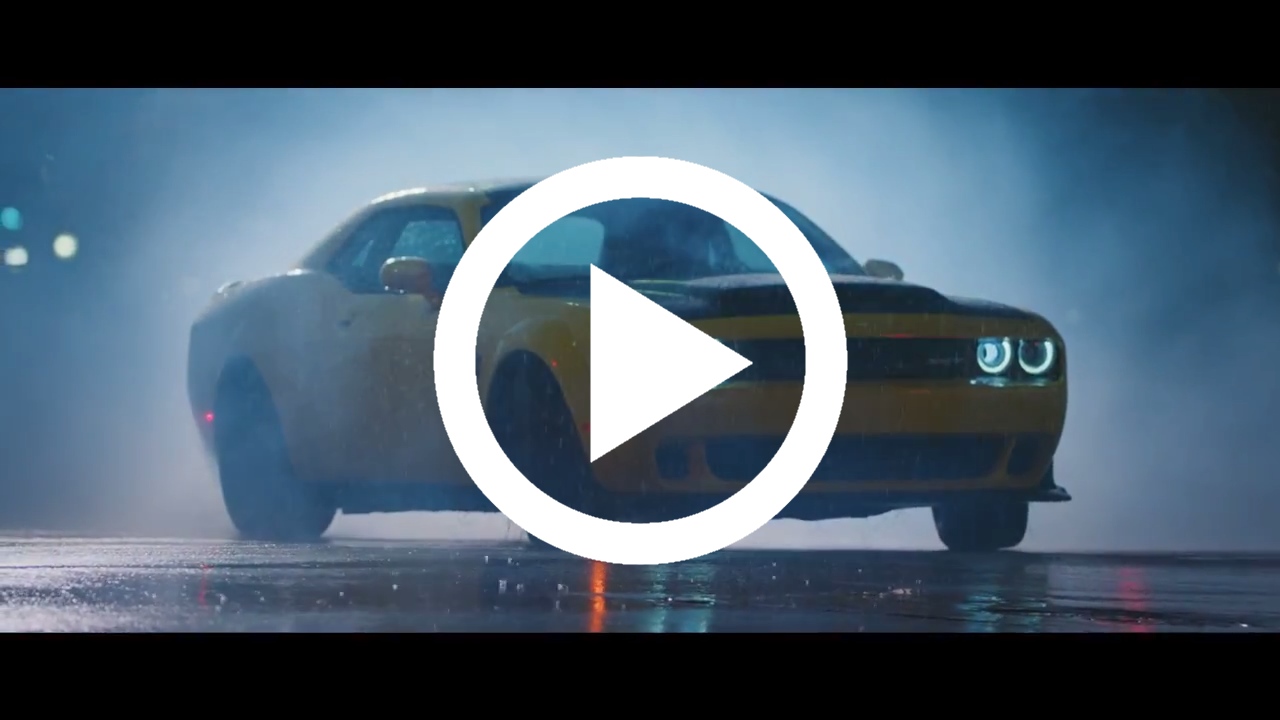 When we think about Pennzoil (especially in recent years) we think yellow muscle car being driven like it's the last day on earth and today is absolutely no different.
The latest to this series includes one of the most talked-about cars this year, the Dodge Challenger SRT Demon, powersliding around the streets of Pittsburgh.
Of course the Demon is sporting the typical yellow paint job we have come to know from Pennzoil and although it is better known for being king of the drag strips it is more than capable to demolish those drag radials while drifting.