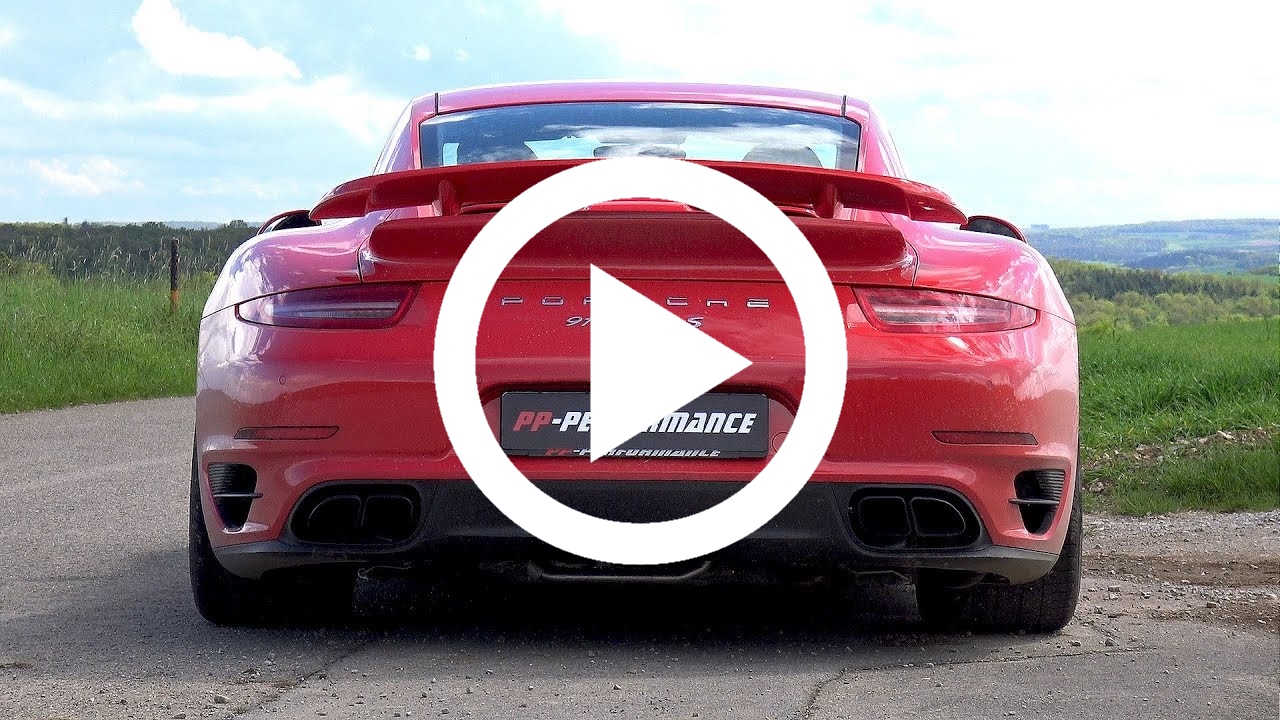 We have spoken about PP-Performance in the past as they turn fast cars into rockets but what about their custom exhausts?
Well judging by the clip below, it could be one of the loudest aftermarket systems for the rapid Porsche 991 Turbo S. Apart from the noise it also churns out a bonkers 780 horsepower.
When the car idles, it sound very normal but as the driver lifts off the throttle, you get some serious pops and bangs coming out the back.
Keen to annoy your neighbors or wake up the dead? Pay a visit to PP-Performance.