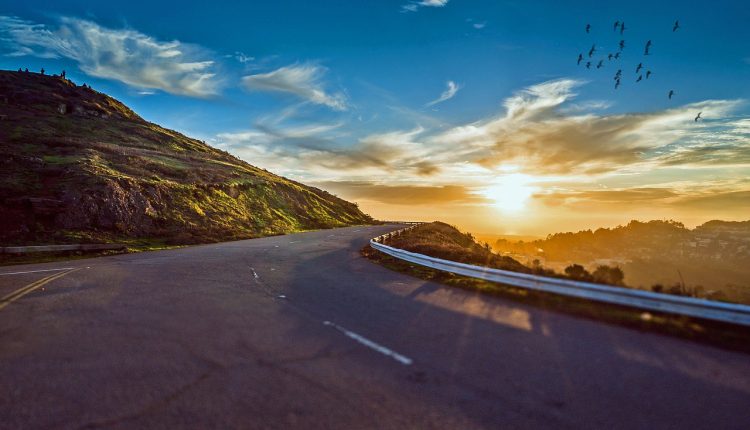 When many people think about road trips they invariably imagine the vast open landscapes of the United States of America, but for those who are on the other side of the Atlantic, Europe is also home to some of the most stunning roads in the world. From winding mountain passes to idyllic forest trails, Europe has something for every driver whether you want to relax and take in the sights or try something a bit more challenging.
For those who dream of being out on the open road, YourParkingSpace has compiled some of the best roads for a European Road Trip; this handy infographic not only shows you the routes in more detail but it also lists some interesting things you can see and do in these regions too.
Some of the routes featured include the challenging mountain passes of Stelvio and Susten, the idyllic forest trail of Route 500 in the heart of the Black Forest region in Germany and the stunning views of the Old Military Road in the Scottish Highlands.
Check out all of the routes below and start planning your European Road Trip today: