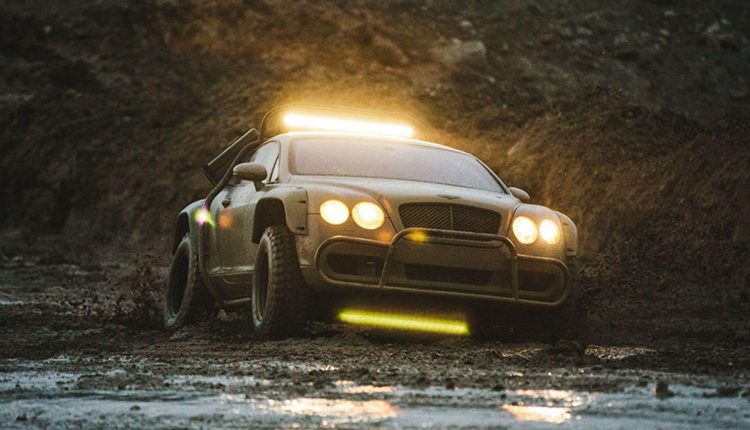 This is one of the coolest things I have seen and it just found a new owner for around R700,000.
What you are seeing is a Bentley Continental GT that has been converted for off-road use and it has just been sold during an eBay auction.
The off-roader was a bespoke build for the National Geographic Series Supercar Megabuild and it used Dakar cars as the inspiration. The modifications alone cost £25,000 which makes the total price of £40,000 seem like an absolute bargain.
The interior was untouched so you get a W12 off-road 'supercar' with the brilliant and luxurious Bentley interior for just R700k. Whoever won the auction on the car will be one happy chappy and will truly have one of the most unique Bentley's in the world.