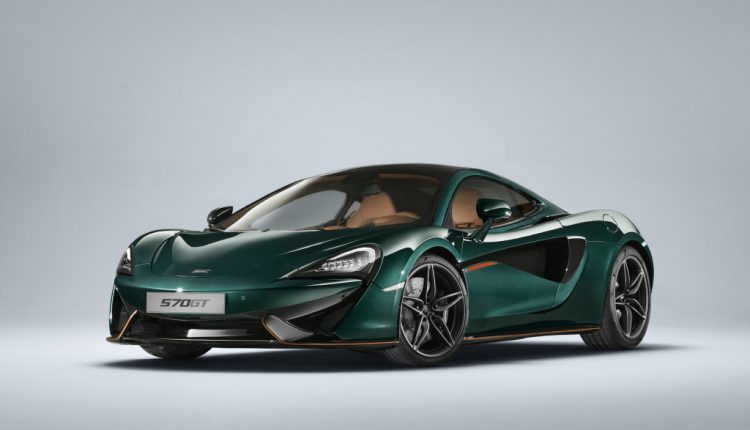 McLaren came to Frankfurt rather quietly this year but they did take the covers off this special 570GT MSO XP Green which looks absolutely brilliant.
For this model, McLaren reached back into its the archives to honor the mighty F1 for a limited-run of 570GTs in a very special color.
More specifically, the F1 XP GT Longtail which was built in 1997 for homologation regulations and was finished in what is now known as "XP Green."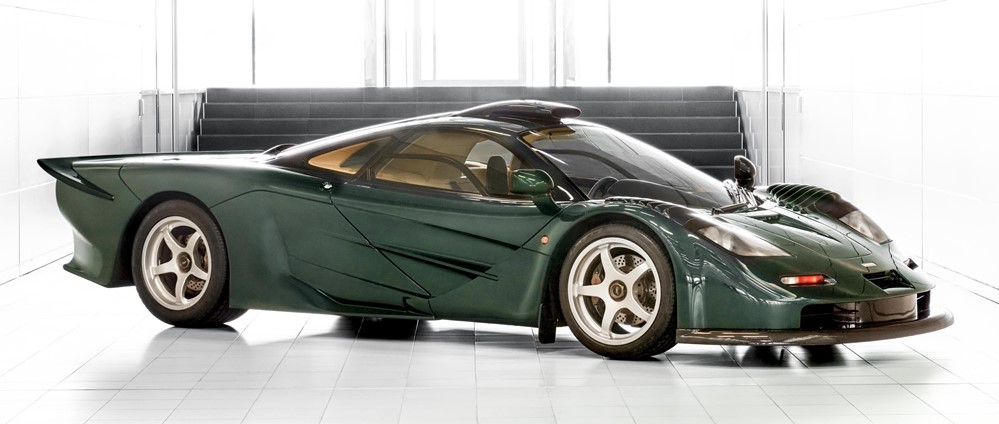 Now the MSO department has finished six 570GT's in this beautiful hue and the "Saddle Tan" interior makes for some glorious contrast.
The XP Green 570GT's also receive an MSO black front splitter, door inserts, side air intakes, side skirts and rear bumper, diffuser, and spoiler.
Just six of these McLaren 570GT's will be built and all of them will be sold in Europe.