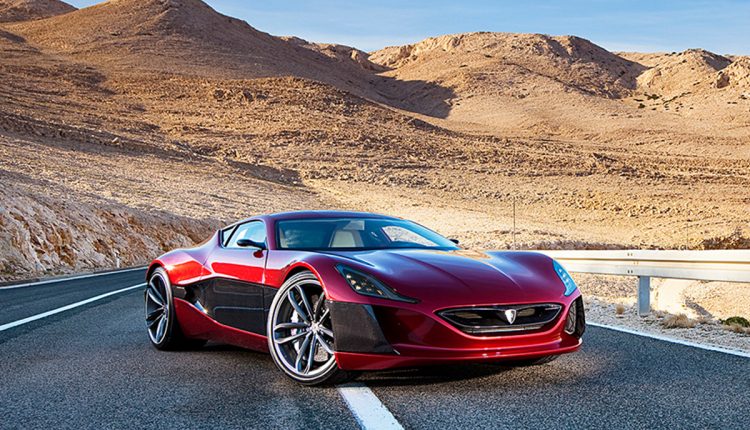 Rimac are already hard at work with their next all-electric hypercar which should arrive in the first half of 2018.
Monika Mikac, the COO of Rimac, said to Autocar that it won't be called Concept Two and it will be "comfortable luxury" which translates into a slightly bigger car than the Concept_One.
She continued to say it will be "even more high-performance" than the Concept_One which is hard to believe considering that car packs a 1,224 horsepower punch with a 0 to 100 km/h sprint of just 2.5 seconds.
Only 8 Concept_One's were built plus an additional two track-only Concept S models but the new hypercar will have a production run of 100 units. Mikac and Rimac are expecting to sell 20 units in the first year (2018).
Not only will it be more comfortable and faster than the current car but it will have more range, although buyers of the Rimac are not too phased by this as they are not used as a daily driver. What will you be paying for one of there? Well Mikac could only say that it will cost more then the £1 million Concept_One.
After the launch of the 'Concept Two' Coupe, there will be a track variant and a Spider variant a few years later.
On a side note it is important to point out that Rimac are the suppliers for the Koenigsegg Regera's battery and will also be supplying the infotainment system for the upcoming Aston Martin Valkyrie.