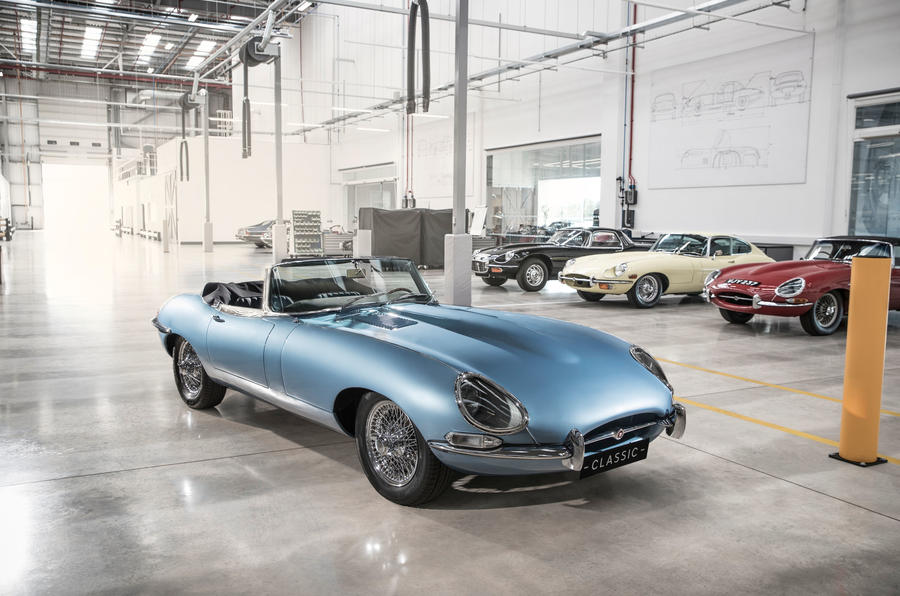 Yes you read that title correctly and it has been executed by the brand itself. The Jaguar E-Type Concept Zero has been unveiled by Jaguar Land Rover Classic thanks to the brainchild of JLR's chief, of Tim Hannig.
The car is identical to the classic original except that its conventional XK engine has been replaced by a 295 hp electric motor and a battery powerful enough to give a 170-mile (273km) range.
For the purists out there who are seeing red, do not worry as it has been designed so it can be reversed to it's original state.
JLR estimates the cost of a restored electric E-Type at "north of £300,000" but has already had positive responses from potential owners.