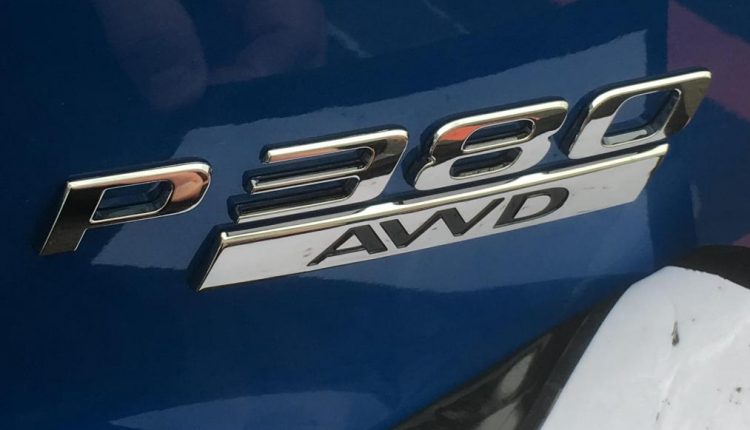 A few months back, Audi decided to adopt a new naming convention for their models and now judging by this spy shot, Jaguar and Land Rover are too.
All JLR models will get new designations to easily identify their fuel types and power outputs. The changes will be rolled out with 2018 model year cars in the next few months and it can already be seen on the new Range Rover Velar.
The image you see above was spotted by an Auto Express reader which shows off a F-Type on test revealing it's new P380 AWD badge. The P stands for petrol while the 380 refers to the horsepower. For example the new 2.0-litre four-cylinder model will be the P300.
The Range Rover Velar entry level model is the D180 which means it is a diesel unit pushing out 180 horsepower. Ok you get it now.
With the Jaguar I-Pace launching next year we are expecting to see the initial model badged the E400.