5 Ways On How To Hire A Luxury Car
If you are planning a special trip with your buddies or your loved one, then you may consider hiring a luxury car. Some of these cars are sports cars that we have seen some celebrities driving, and before you hire such a vehicle, there are somethings you need to consider.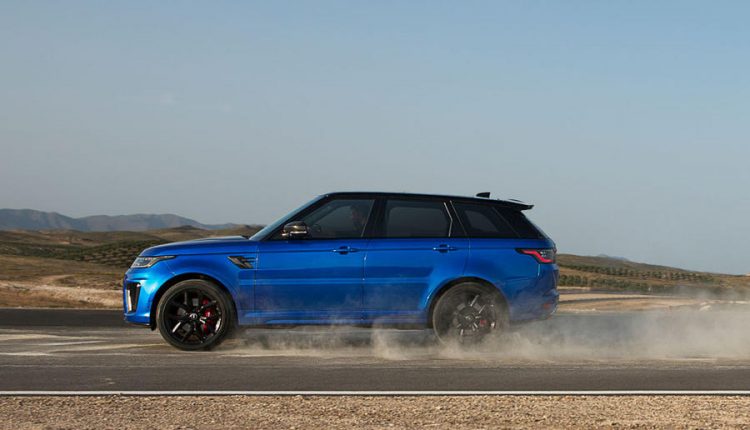 Five ways on how to hire a luxury car.
Know the company's terms and conditions
The different car hire companies have different terms and conditions when hiring out their cars to the customers. Some companies charge depending on the number of people who are going to drive the car. This rule applies especially to the people who are younger than 25 years. We all know how reckless the youths can be and therefore to ensure that the car is returned in good shape. These companies charge extra if the vehicle is going to be driven by more than one person. So consider such rules to avoid the unnecessary additional charges.
Know the options
Before you head to the car hire company, first of all, you need to know the options that are offered in the rental company to gauge if they will meet your needs or not. Some of the details to consider when looking at these options include the speed, the place you are traveling to since you need to choose a car that can move on those surface also the number of people you wish to carry with the vehicle. Some sports car are designed for two people, and if you have around three people that you need to tag along, then you need options that allows four seating.
Know where to hire
Gather all information regarding all rental companies that offer luxury cars in the world. If you are going for a vacation in a different country and you may require hiring a car for touring, consider booking the car from a well-known company especially if it has various branches worldwide. One of the most renowned car hire firms is Apex luxury car hire offices worldwide who you can easily access from their website and book for a car of your choice. You can also organize with the tour operator in the hotel that you are residing, and he will be in a position to get you the best car according to your needs too. Read the vehicle hire guides of that city on the best companies that rent luxurious cars.
The rental cost
The different car rental companies offer varying charges depending on the state of the model of the car. So it is always important to compare the changes from the various rental firms so you can make be able to decide on the company offering the best deal.
Insurance
These cars are usually insured in the case of an accident. Note that some insurance may cover all the parts of the car, but others do not cover areas like the windscreens. So in such a case, you may be required to provide a stand-alone waiver such that if these areas are scratched, you will have to pay for them separately. Again each company has their own rules regarding such matters, and therefore it is always advisable that you understand their rules before hiring the car.