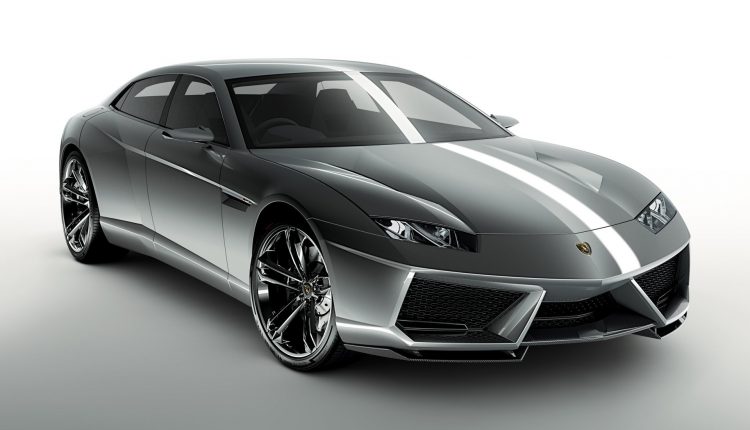 The Urus SUV will be launched later this year but that is not the end of the roadmap for sustainable growth from the Italian brand.
They are looking at a fourth model to join the lineup and concept work on an all-new Lambo for 2021 launch has begun.
Autocar recently sat down and asked Federico Foschini, Lamborghini commercial director about the possibility of a new model line. He responded "We must be humble. The Urus is only at the pre-production phase and, while the goal is to double sales volumes over a few years, we have yet to earn that accolade. But of course we should always be looking to grow. If we can take this first step with Urus – a huge step – then there are possibilities."
At this stage, it it understood that the front-running model for production is currently a front-engined, four-door four-seater. This layout was evaluated with the Estoque concept that was revealed in 2008, but development of that car was eventually put on hold in favour of the Urus due to the global economic crisis.
Now, however, the four-door, four-seat concept is seen by some senior figures at Lamborghini as the ideal layout to bridge the gap between the Urus and its other two models.
We are just going to have to wait and see what develops at Sant'Agata Bolognese.