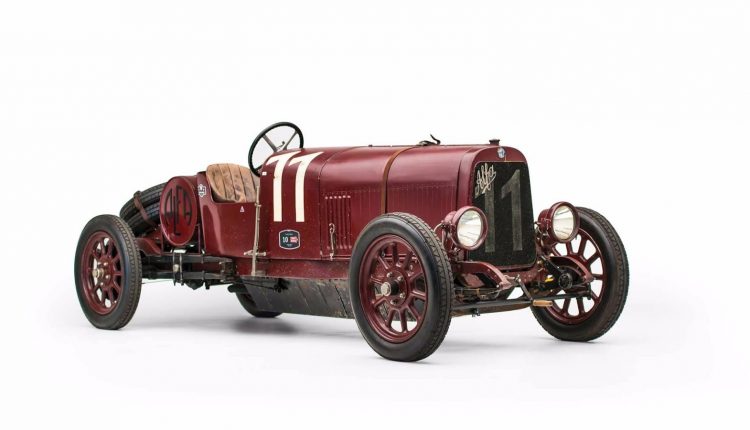 What you see above and below are shots of a 1921 Alfa Romeo G1 which is heading for the auction blocks early next year with an estimated sale price of $1.5 million.
The G1 is the first ever model to be built by the Italian manufacturer and this is one of only 52 ever produced. This is apparently the only complete G1 that still exists making it something very special for the collectors around the world.
This G1 (chassis 6018) began life in Australia and remained with the original owner until he sold it in 1965. At this time, it was restored in the 1970's and enjoyed for three decades before being restores once again.
Would you part with R20 million to own this piece of automotive history?