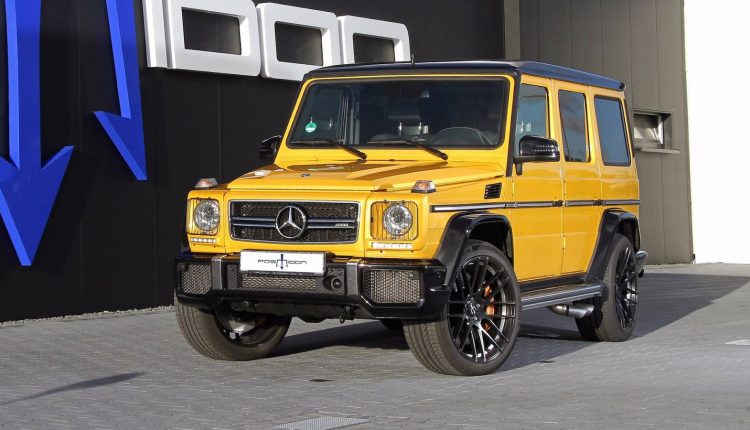 We all know the G-Wagon is a rather ostentatious looking thing in stock form but the German tuner Posaidon decided they needed to make it even more insane.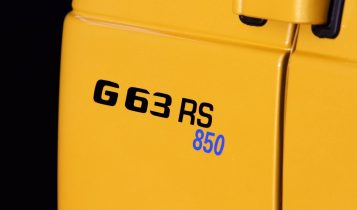 The G63 packs a 571 horsepower 5.5-litre twin-turbo V8 from the factory but Posaidon has boosted that output to a whopping 850 hp (633 kW). This allows the heavy hunk of metal to sprint to 100 km/h from rest in just 3.6 seconds and go all the way to a 285 km/h top speed.
This was achieved thanks to a simple ECU remap and some upgraded transmission internals to handle the ridiculous power.
With your G63 RS 850 package (the official name) you also get new adaptive dampers, 22×10.5-inch alloy wheels with 285/30 tires and brake calipers straight from the S63 AMG.