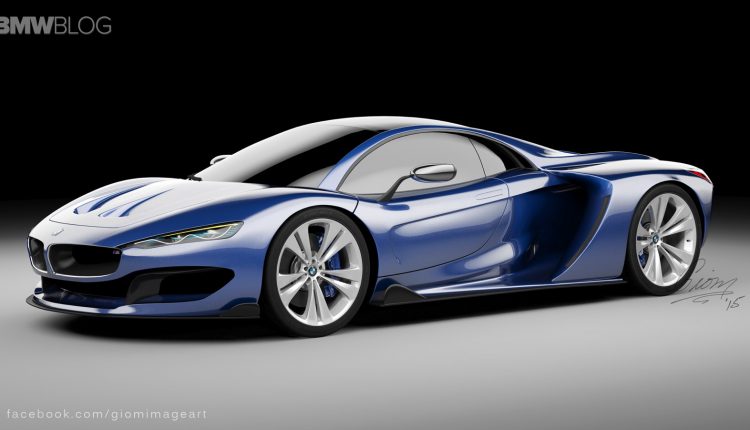 When Mercedes-AMG took the covers off at the Frankfurt Motor Show, it did not go unnoticed by other manufacturers and BMW's M division can apparently "easily build" a rival.
Basically the M division is ready to make a rival hypercar if it ever get's the green light from the vice president, Dirk Hacker, but at the moment there are no plans to do so.
"We would like to do a standalone car and we could do it – but today there is no requirement from the market to do it," said Hacker. "As a company, we are more focused on future mobility than digitisation than building a hypercar, to be honest, but if we came to the decision to do a super sportscar, then we could do that."
He went on to concede that an electrified halo car could have some appeal, but stressed that any such hypercar would be some way off production.