Let's go back to a time when hair metal, Miami Vice, and Ronald Reagan dominated global pop culture. It's also a time when people were thinking about hopping on a Delorean or taking down criminal syndicates  as the Knight Rider.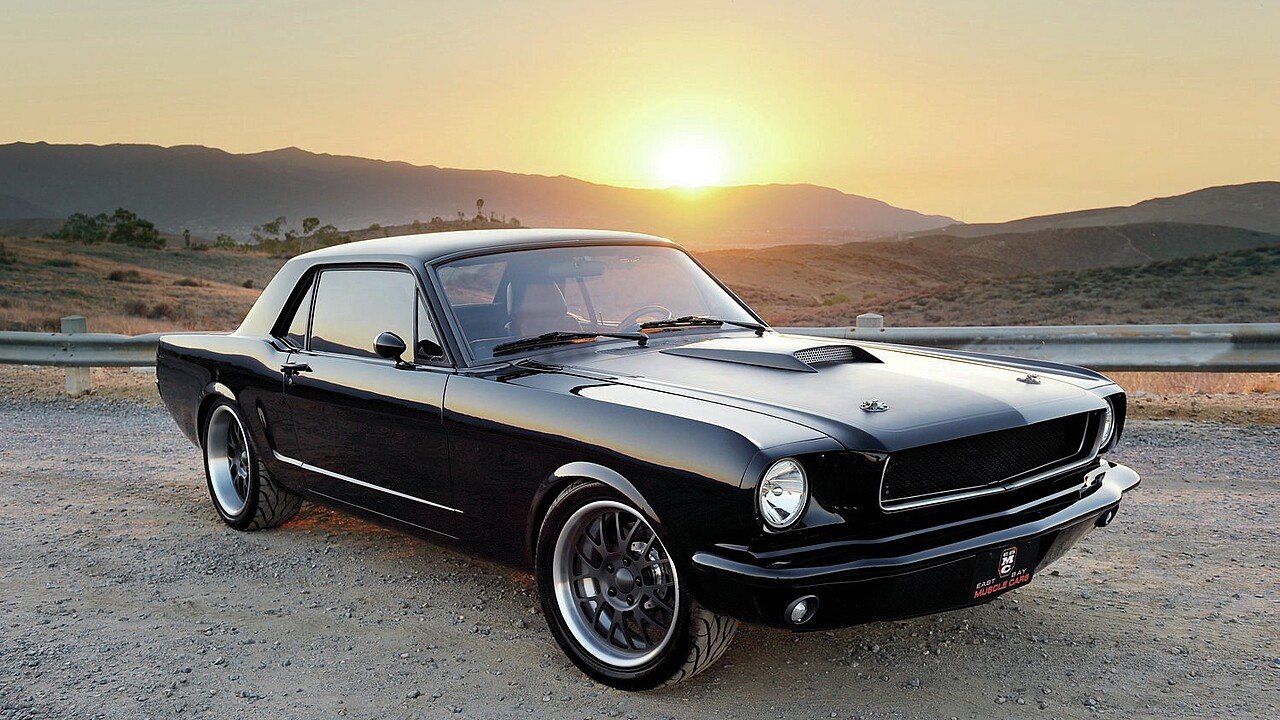 Put down your smartphones and close your YouTube tabs, and bring out your walkmans and Michael Jackson CDs because we're taking a ride to the 80s. Can you already hear the New Wave synth tunes serenading your head with Morrissey's iconic voice.
But more than the average Joe, motor heads too often wax nostalgic as they think about the cars that had made the world of 30 years ago that much exciting. But aside from the stylish vehicles driven by  Crockett of Miami Vice fame, the decade was also known for vehicles that scream relevance even by today's standards.
Apparently, one notable example of this is the third generation line of Ford Mustangs that were manufactured between the late 70's up to the early 90's. You can almost say the years that came in between were the golden age of Fox Body Mustangs the world over.
The legacy brought by the high profile police chases these highway rockets participated in has led to vintage collectors scouring to look for rare finds. This writer right here has already had his fill of vintage power and surprisingly, he is itching for more.
I have had the opportunity to hop inside a Mustang LX, perhaps the rarest of its kind that has survived five presidencies in total (and I really hope it would survive the current one). One thing's for sure, the look and feel of the vehicle transported me back to a simpler time when people would have to roll their windows down to get a whiff of cool air. But it was also a time when engines were at their prime and these bad boys were patrolling the streets for drug deals.
The moment I started the engine, it gave me a bit of a rush thinking about just how lightweight the car us. Weighing at most 3,000 pounds, the car would have become the perfect pursuit vehicle that enthusiasts imagine it would be. When I put it to the first gear, I could experience the familiar vibrations that vintage cars would normally give off. But what caught my attention is performance that this SSP model's 02/GT40R Crate Motor give off, and it was just as impressive as the build of the body. What's more, the T5 transmission had me initially skeptical, but the torque and the power that came with it made me think otherwise.
For a heavily modified a vehicle, this Mustang is all about sheer power. Going beyond the replaced suspension, brake system, and heavy-duty tires, this car would pass off as a stunt car in my opinion. But if you are looking to relive the police chases of old and, eventually, start a renaissance in the appreciation of custom Mustang builds, then this ride would meet every category on your list.