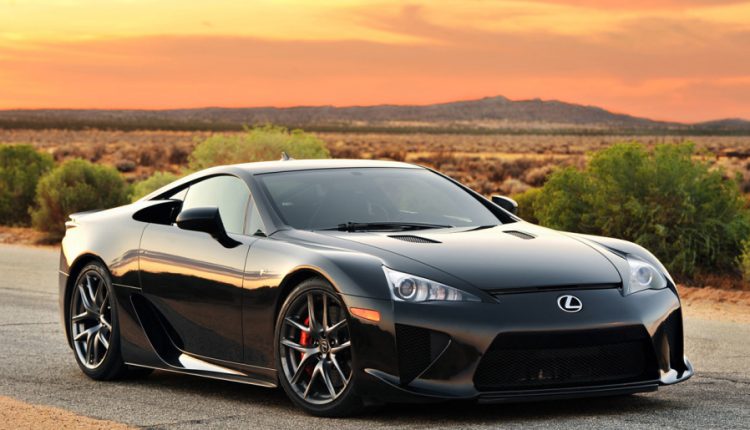 If you are a true petrolhead, you will respect (and probably adore) the creation that is the Lexus LFA but this supercar hit the scene some 8 years ago so surely it is time for a successor?
While talking to Autocar, Lexus global president Yoshihiro Sawa said "I really want to do an LFA successor, and it is important to have dreams, but for now it is a very complicated situation. It's a very difficult question to answer as I would like to do it, but we have other priorities for now."
That is certainly not a green light but at least he has dreams about making a successor to one of my favourite cars of all time.
So what are their other "priorities right now"? They are focusing on bringing two SUV's into the market, the compact UX as an Audi Q3 and BMW X1 rival and a bigger, seven-seat version of the RX challenging the likes of the Range Rover Sport.