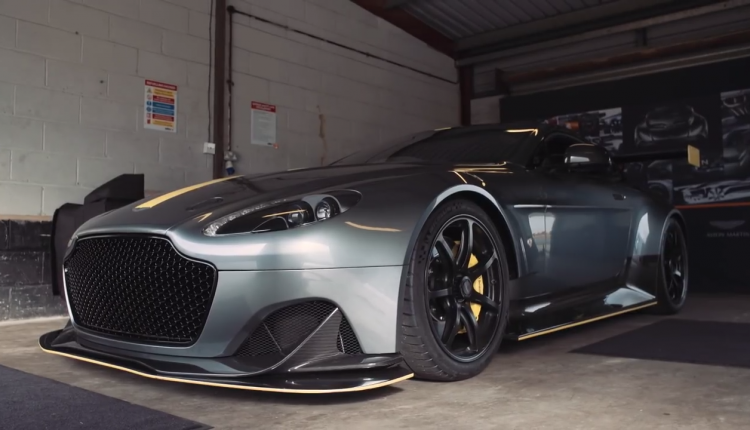 With the new Aston Martin Vantage reveal just days away, Carfection has shared their exclusive review on the Vantage AMR Pro, a track-only model named for the company's racing team.
The Vantage AMR Pro's aerodynamics and bodywork come straight from Aston Martin's Le Man-winning Vantage GTE and the naturally aspirated 4.7-litre V8 is from the GT4 race car. In a nutshell, it's a track-only race car wearing a set of street-legal Michelin Pilot Sport Cup 2 tires.
Enough blabbering from me, just push play and listen to that incredible sound track coming from those titanium exhausts.