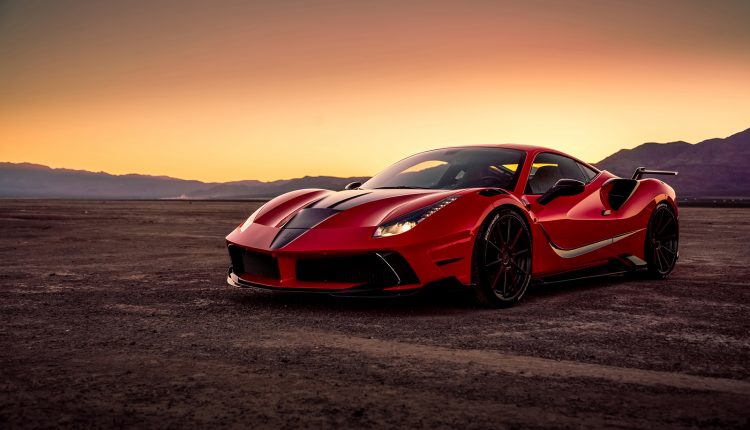 The Ferrari 488 GTB is one of the top rated supercars money can buy so tinkering with it is not the first thing on most owners minds but what if you want to stand out? Well Mansory have the answer with their 4XX Siracusa package and it looks demonic.
The work was done by Creative Rides (USA) and this 488 has been kitted with all the carbon goodies from Mansory to completely transform the styling. If the owner of this car decided to include the performance aspect from Mansory, tweaks to the engine management and a new exhaust system lift power to 779bhp.
Now I am not a huge tuning fan especially the over-the-top creations from Mansory but I am a huge fan of the Ferrari FXX K and this gives off a FXXK-esque look which gets the thumbs up in my book.
The whole thing rides on a set of Forgiato's Tec. 24 alloys, with red spoke inserts to match the bodywork and Pirelli P Zero rubber to keep it glued to the road.