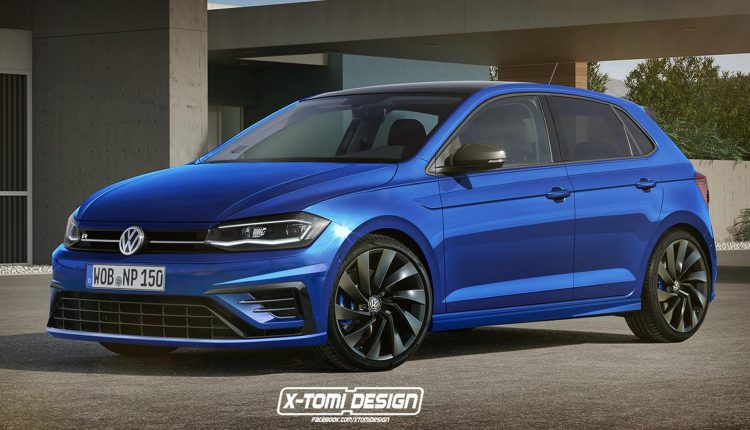 According to Autocar, insiders at Volkswagen have revealed that prototypes of a high-output Polo R have been built for evaluation purposes, but there is no decision yet whether the model has a production future.
Volkswagen's director of small car lines said "There is enough room for all the extra cooling in the Polo, for sure."
It would not be a difficult creation either as the new Polo GTi uses the 2.0-litre engine from the Golf R already albeit a detuned one. If it does get the go ahead, it could also accept the Golf R's four-wheel drive system because the cars share the same MQB platform.
Personally I think it would get too close to Golf territory and it would canablise that admired hot hatch but then again I would much rather driver a Golf R than a Polo R.