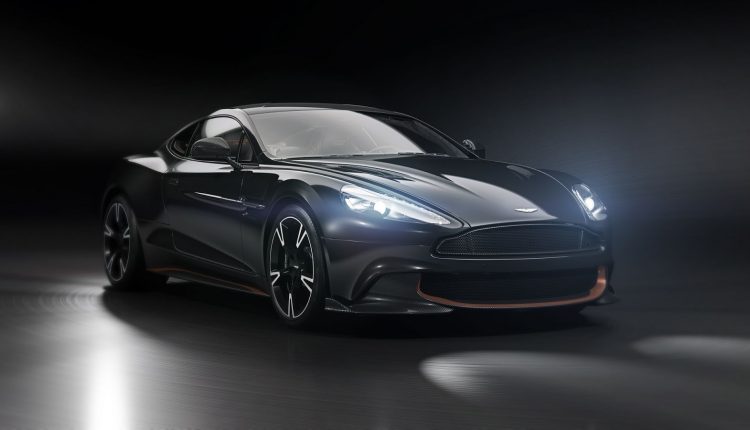 The piece of kit you see here is called the Aston Martin Vanquish S Ultimate and it sounds like it is the swansong to the sensational looking (and sounding) V12 super GT.
It is limited to just 175 units made up of Coupe's and Volante's and since nothing is done under the bonnet you get a 595 hp naturally-aspirated 6.0-litre V12 mated to an 8-speed Touchtronic III automatic transmission and backed by 3-stage adaptive damping and carbon ceramic brakes.
You can order the Vanquish S Ultimate in three colour schemes;
Ultimate Black and complemented by Copper Bronze accents
Xenon Grey with contrasting Cobalt Blue accents
White Cold paintwork with Bronze graphics
Would you part with nearly $300k for a Volante version? To be honest I would much rather save some cash and get a demo 'regular' Vanquish S.