If you are a driving or motorsport enthusiast there can be no greater thrill than experiencing a racetrack for yourself. Aside from the chance to test your handling and driving skills, it's also incredible to follow the same racing lines of history's greatest drivers. Here are six racetracks that every petrol head should drive on.
Nurburgring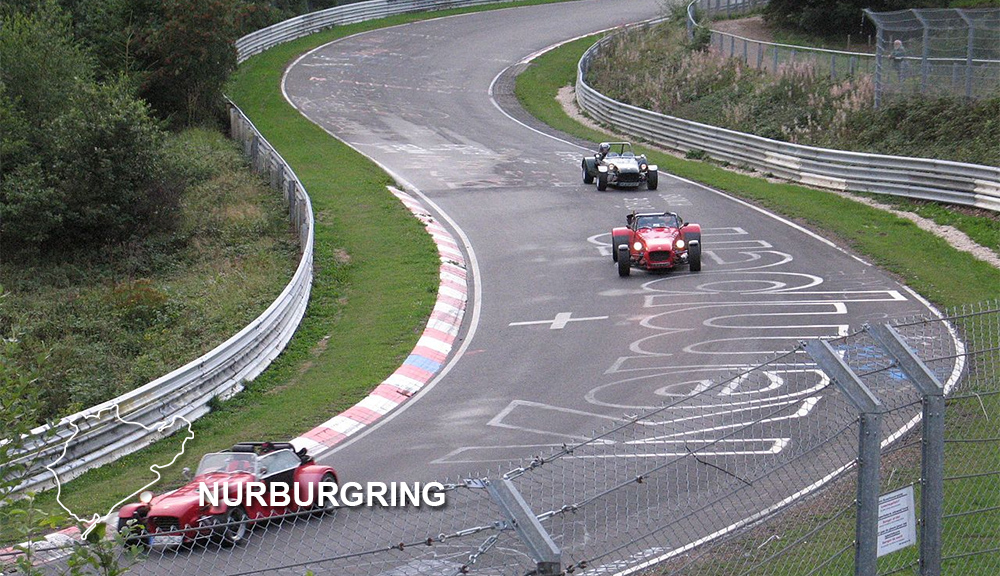 A truly legendary track, the Nurburgring is located in the west of Germany and is known as the Green Hell. This is an infamous circuit which runs for more than 16 miles, and the track is still used today for everything from time trials to a Formula 1 racetrack. Thankfully it's also one of the easiest names on this list to try for yourself; the circuit regularly runs open days where anyone can take their road car and experience it.
There are no speed limits on the track, although it's worth noting that any kind of racing is strictly prohibited. It's a common problem, and some insurers have even taken the steps in their small print to single out the Nurburgring as somewhere that a normal policy does not cover. This means it may be necessary for you to pay for specific insurance.
Silverstone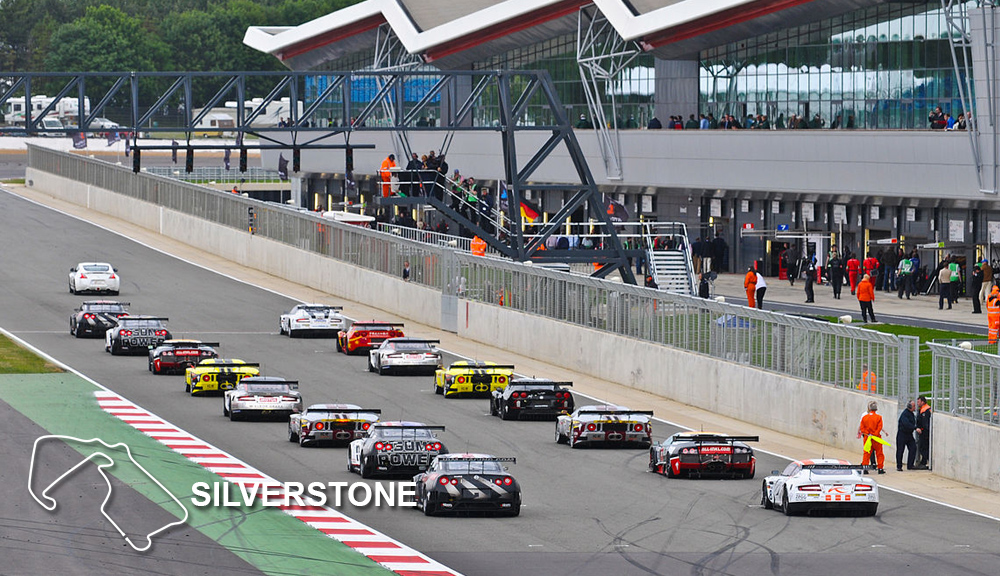 Home to the British Grand Prix Formula 1 race, Silverstone has a truly storied history, having been used for motorsport in various forms since the late 1940s. It is the longest track in the country with a thrilling array of straights and corners. If you're interested in driving on fantastic tracks there really is no excuse for not sampling Silverstone – the course holds regular track days for cars and bikes.
Your local rally track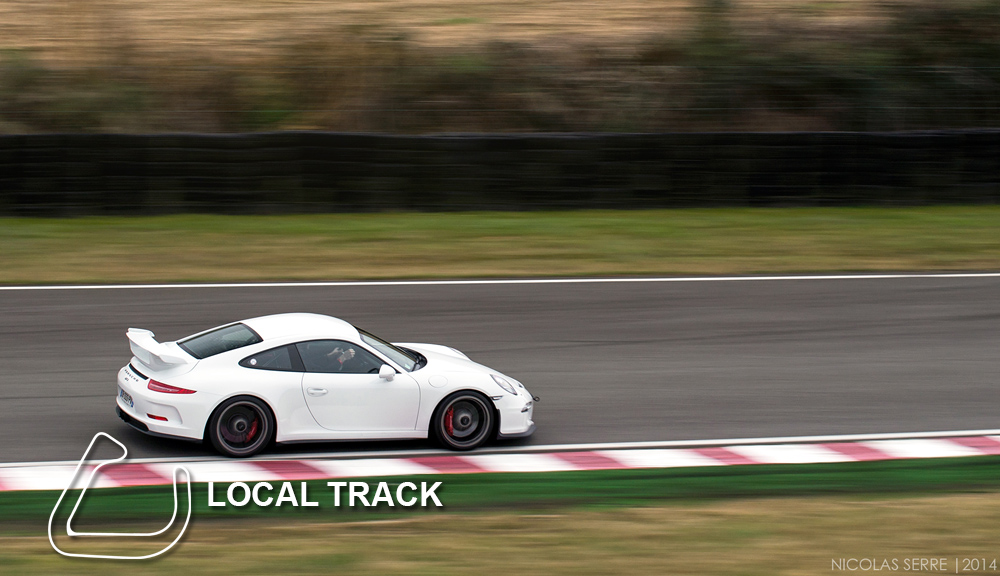 If you have only ever experiencing racing on tarmac then there is one truly incredible track that you need to sample for yourself – and that is any rally track. Driving off-road across uneven and unstable surfaces is a completely different experience to racing on a normal track or a road. Going rallying for the first time might seem a little daunting, so the perfect gift for any driver could be the chance to go on a rally driving day out. There will certainly be one in your local area, so go and check it out and open yourself up to a completely different style of driving.
Monaco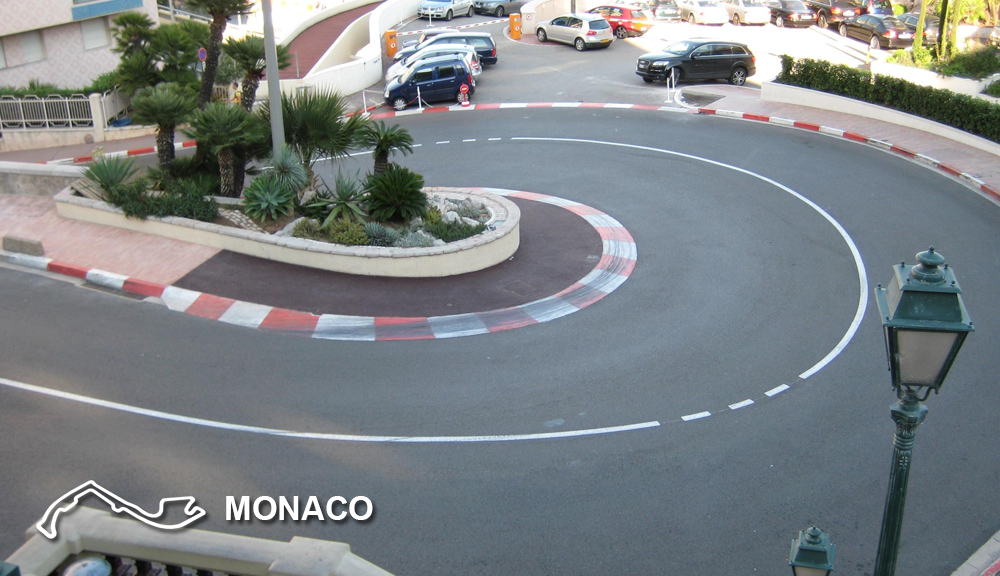 Undoubtedly one of the most iconic Formula 1 Grand Prix's is Monaco. The cars tear through the track which is arranged across the city streets in an incredible display of skill. And of course this is one track that literally anyone can visit without having to make any preparations. You won't be able to race on it as the track simply functions as part of the Monaco road system for the rest of the year, but you can experience the thrill of driving on the same tarmac that the Formula 1 cars do. For race fans, it's worth a trip to Monaco simply to drive the circuit.
Laguna Seca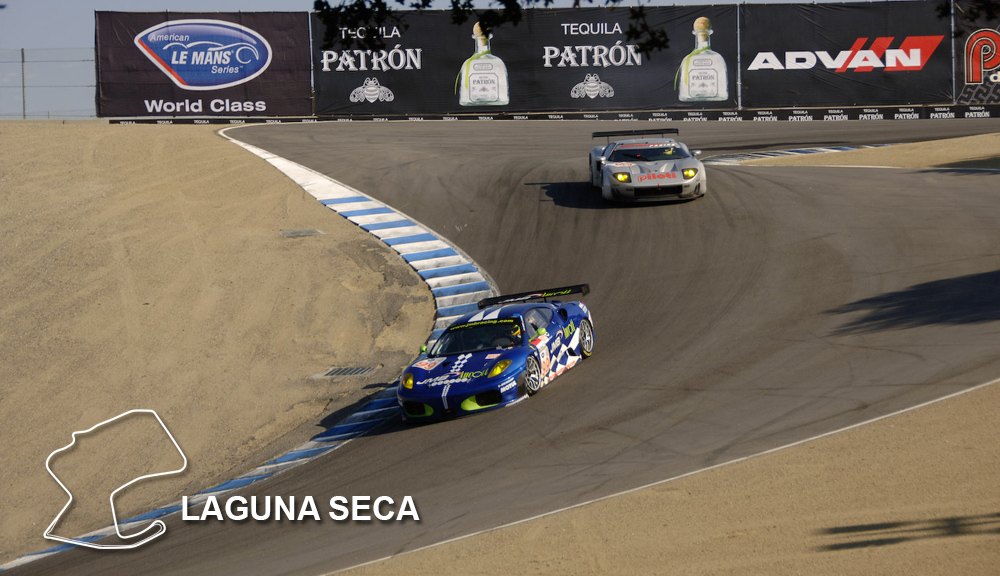 Currently known officially as the Mazda Raceway Laguna Seca, this is definitely one of the world's most infamous racetracks. It is known for its 11 turns, arguably the most challenging of which is the Corkscrew chicane which features a blind apex, an uphill approach and an exhilarating downhill drop. Unlike some of the tracks on this list, there are no track days at Laguna Seca, so if you want to experience driving on the circuit you will need to join one of the organisations that rents the track out. Many offer affordable sessions of racing or leisure driving.
Circuit de la Sarthe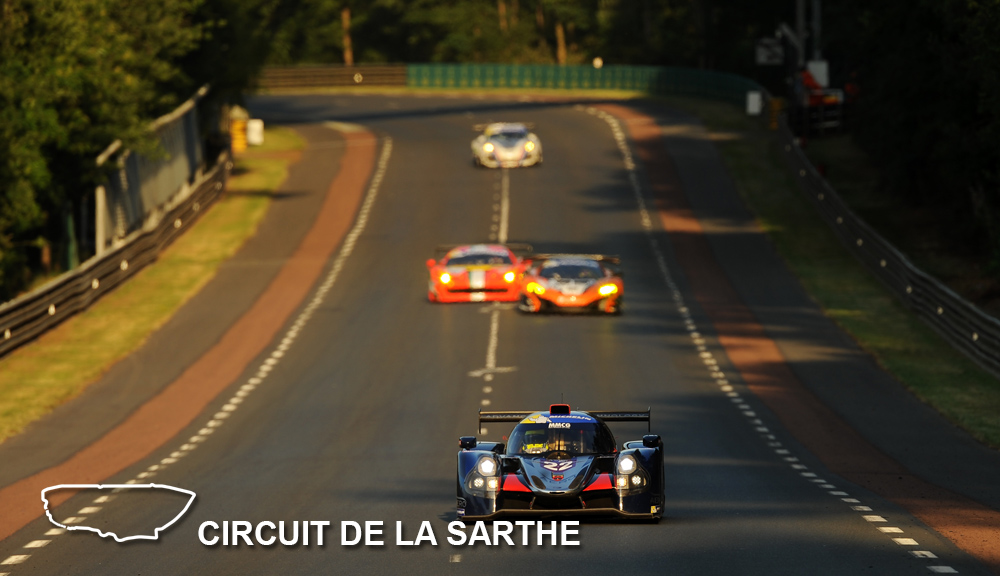 Circuit de la Sarthe might not be a household name on its own but to driving enthusiasts it is famous as the home of the Le Mans 24 hour endurance race. The track mostly consists of public roads which are accessible all year round. Additionally, there is the Bugatti Circuit, which is a permanent racetrack that sits within the official track. The Bugatti Circuit hosts regular track days which you can attend with your standard road car. It's definitely worth the travel.