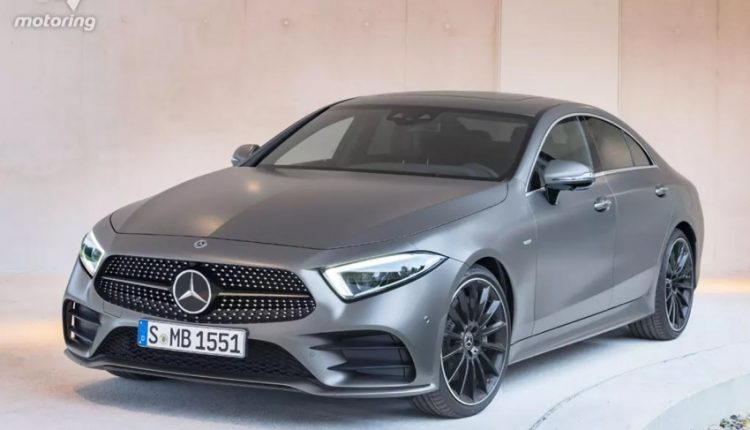 It seems manufacturers are struggling to keep their cars under wraps before the official reveal these days and Mercedes' new CLS is the latest victim.
We have seen the car testing under camouflage a few times so the profile is not exactly a big surprise but thanks to these leaked images, we can now see what the all-new 2019 Mercedes-Benz CLS will look like.
The shape (profile) of the car easily reminds us of previous models, which means there will be no mistaking this on the road for anything other than a CLS. The rear lights looks a little awkward and droopy to us but that front end is pretty damn sleek. It gives off a bit of a AMG GT R vibe too which is a big plus in our books.
Taking a look at the interior, it looks very much like the E-Class with its lengthy displays housing both the gauge cluster and the infotainment system, plus the four circular air vents. The steering wheel on the other hand features a fresh design, looking sportier and at the same time, more elegant than what you get in the E-Class.
Media around the world will start sharing these images so we might even get an official press released from Mercedes ahead of the reveal at the LA Auto Show tomorrow.